Overview page containing news articles
Transition
List of the highlighted articles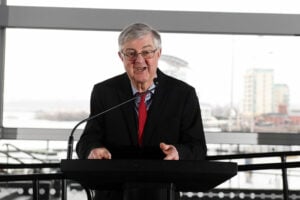 Welsh First Minister Mark Drakeford has announced £750,000 (€850,000) for research projects focusing...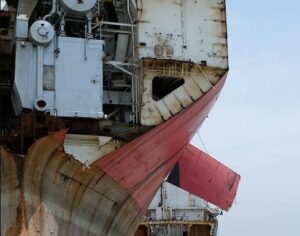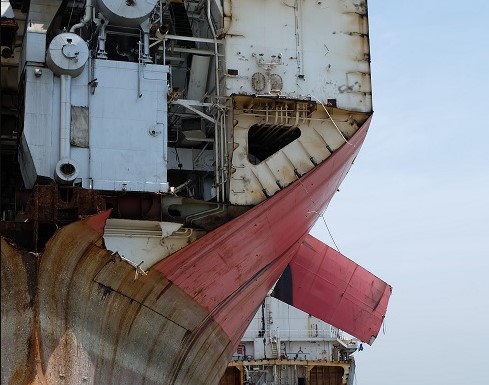 Wreckdock, a Jubail-based offshore vessel recycling company, has revealed plans to develop a safe an...

Shell has revealed two energy security scenarios, exploring how the world could evolve and looking i...
Subscribe to the daily newsletter
Daily news in your inbox?
The latest news and in-depth stories Daily news and in-depth stories in your inbox