Total hires Stena Don semi-sub for more Shetland drilling
Offshore driller Stena Drilling has secured more work for its Stena Don offshore drilling rig with the French oil giant Total.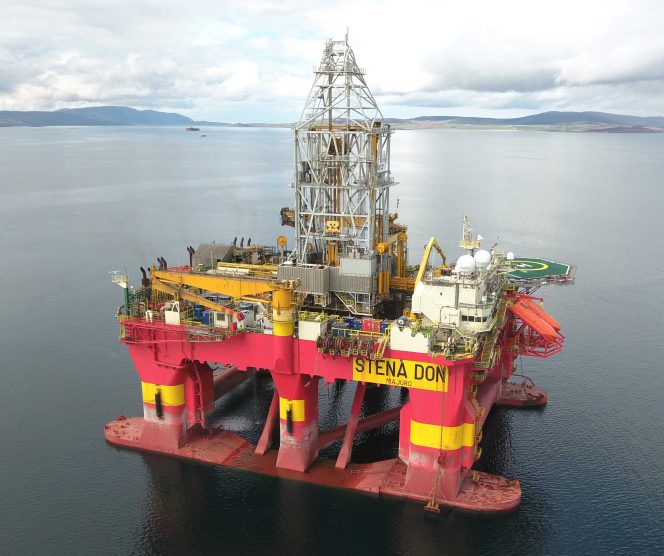 The rig is currently on a contract with Total E&P UK on an exploration well west of the Shetland Islands.
Stena Drilling on Monday said it had signed a new contract which will see the Stena Don drill one well for Total on the Laggan field in 2019. The Laggan field is also located west of the Shetland Islands.
The 90- day contract is slated to start in mid-March 2019. Total will have an option to extend.
Stena Drilling has recently decided to upgrade the Stena Don with the installation of an eight-point mooring system.
The unit will, upon the completion of the current contract, arrive later this year to Damen Verolme Rotterdam and is expected to remain there for around three months undergoing upgrades.
The Stena Don is a harsh environment dynamically positioned Class 3 semi-submersible drilling rig which has a capability for a water depth up to 1640ft. It was built by Kvaerner Warnow Werft Shipyard in Germany in 2001.