Total, Mozambique ink LNG project security deal
Total said it has signed an agreement with the government of Mozambique regarding the security of Mozambique LNG project activities.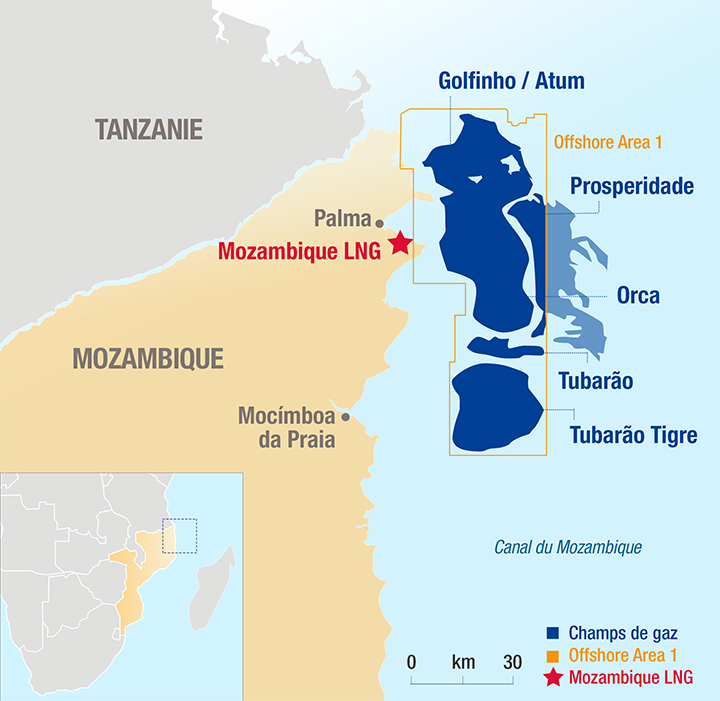 The memorandum of understanding signed by Total E&P Mozambique Area 1, operator of the Mozambique LNG project, provides that a Joint Task Force shall ensure the security of Mozambique LNG project activities in Afungi site and across the broader area of operations of the project.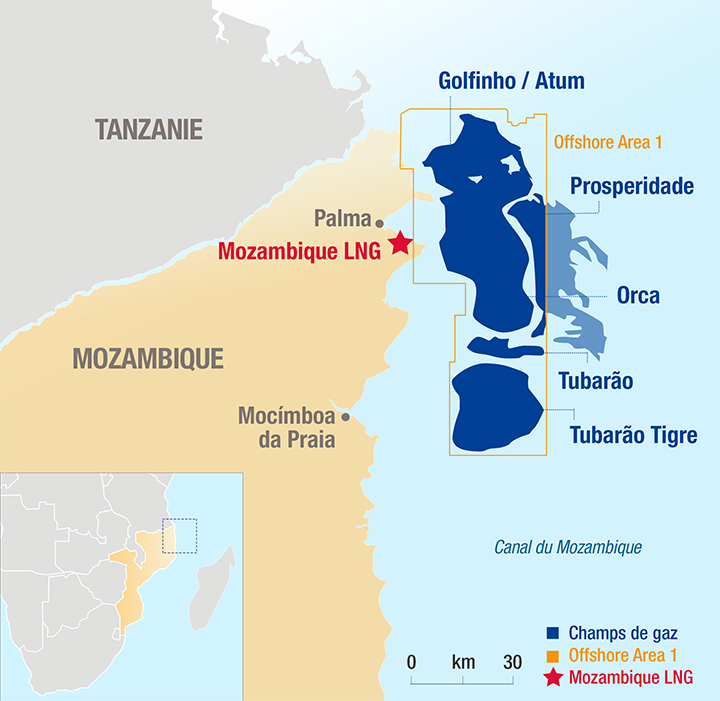 Mozambique LNG shall provide logistic support to the Joint Task Force.
The Government of Mozambique is committed that the Joint Task Force personnel shall act according to the Voluntary Principles on Security and Human Rights (VPSHR). 
 
Minister of Mineral Resources and Energy, Ernesto Max Elias Tonela, said, "We are proud to continue working with the Mozambique LNG project to ensure the country benefits from its presence. This Memorandum of Understanding bolsters security measures and endeavors to create a safe operating environment for partners like Total which enables their ongoing investment in the Mozambican industry, for small and medium enterprise and for our communities." 
To remind, in July, gunmen attacked a vehicle belonging to Felix Construction killing eight of the 14 people in the vehicle. Felix Construction is Total's subcontractor on the Mozambique LNG project. The company confirmed the incident through a statement carried by AFP.
Total E&P Mozambique Area 1 Limitada, a wholly-owned subsidiary of Total, operates Mozambique LNG with a 26.5 per cent participating interest alongside ENH Rovuma Área Um (15 per cent), Mitsui E&P Mozambique Area1 Limited (20 per cent), ONGC Videsh Rovuma (10 per cent), Beas Rovuma Energy Mozambique (10 per cent), BPRL Ventures Mozambique (10 per cent), and PTTEP Mozambique Area 1 (8.5 per cent).