Total reduces Mozambique LNG staff due to insurgents attacks
French major Total has requested a portion of its staff working at its $20 billion Mozambique LNG project to vacate the site due to attacks being staged closer.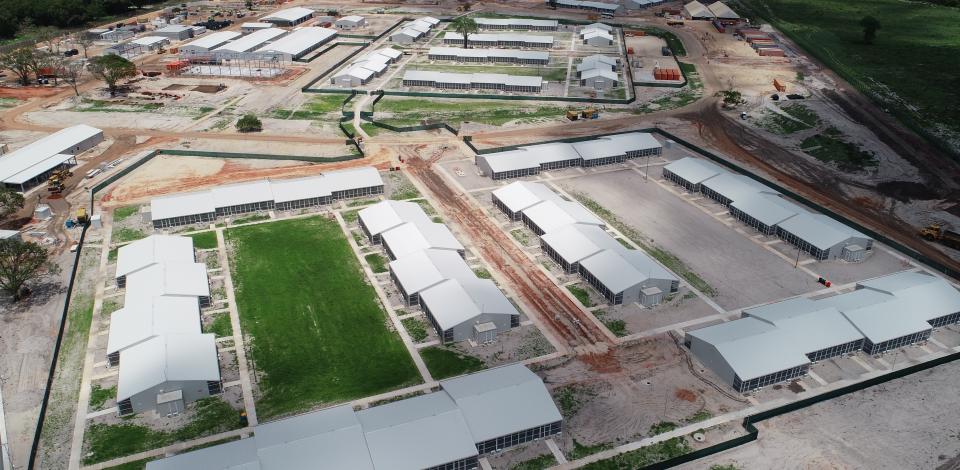 According to Bloomberg, fighters linked to Islamic State raided a town less than five kilometers from the construction camp. This hikes the risks for the Mozambique LNG project.
No attacks have been made on the site, however, threats have been made that the project could be the target.
In an emailed response to Bloomberg, Total, said that it has temporarily reduced the workforce as a response to the environment.
The workforce numbers have been also reduced due to the effects of the coronavirus pandemic. The first coronavirus case in Mozambique was registered at the Mozambique LNG site in April.
Mozambique LNG was sanctioned in June 2019 by Anadarko and its co-venturers in Area 1.
Total acquired Anadarko's 26.5 percent interest in the LNG project in September 2019 last year for $3.9 billion.
Mozambique LNG is estimated to be worth more than $20 billion.
The project will initially consist of two LNG trains in Cabo Delgado with a capacity of 12.88 million tonnes per year to support the development of the Golfinho/Atum fields.
Area 1 contains more than 60 trillion cubic feet of gas resources, of which 18 Tcf will be developed with the first two trains.
Total said previously that it expected production to begin by 2024.