Total Seals USD 1.5 Bn Takeover of Engie's LNG Business
French energy giant Total has closed the acquisition of Engie's portfolio of upstream liquefied natural gas (LNG) assets for an overall enterprise value of USD 1.5 billion.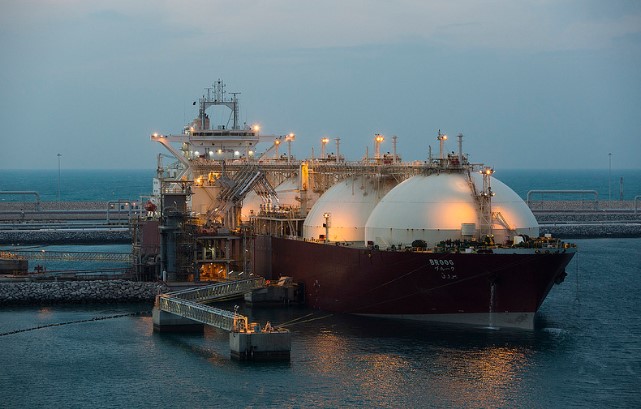 Should the oil market mark a major improvement in the coming years, Total's bill could be increased by additional USD 550 million.
The takeover, revealed back in November 2017, has secured Total the second place on global scale of LNG players.
The portfolio includes participating interests in an LNG tanker fleet, liquefaction plants, notably the Cameron LNG project in the US, long term LNG sales and purchase agreements, as well as access to regasification capacities in Europe.
The move will see the company's fleet increase to 18 LNG carriers, of which 2 are floating storage and regasification units (FSRUs).
"Acquiring Engie's LNG business is a real step change for Total allowing us to leverage size and flexibility in the fast growing and increasingly commoditized LNG market. This transaction makes Total the second largest global LNG player among the majors with a worldwide market share of 10% and the group will manage an overall LNG portfolio of around 40 Mt per year by 2020. It also helps us to build a position in the US LNG market, with the 16.6% stake in the Cameron LNG project," commented Patrick Pouyanné, Chairman & Chief Executive Officer of Total.
Following the transaction, Total takes over the teams in charge of the upstream LNG activities at Engie.
The move is in line with Engie's strategy to reduce its exposure to commodity prices. The French utility company said it would keep its downstream activities, including the regasification infrastructures and LNG retail end-customer sales. The company is refocusing on three key businesses: low carbon power generation, infrastructures – notably gas, and integrated downstream customer solutions.