TotalEnergies and GIP in Gladstone LNG agreement
France's TotalEnergies has wrapped up a transaction with Global Infrastructure Partners (GIP) regarding the downstream facilities of the Gladstone LNG project in Australia.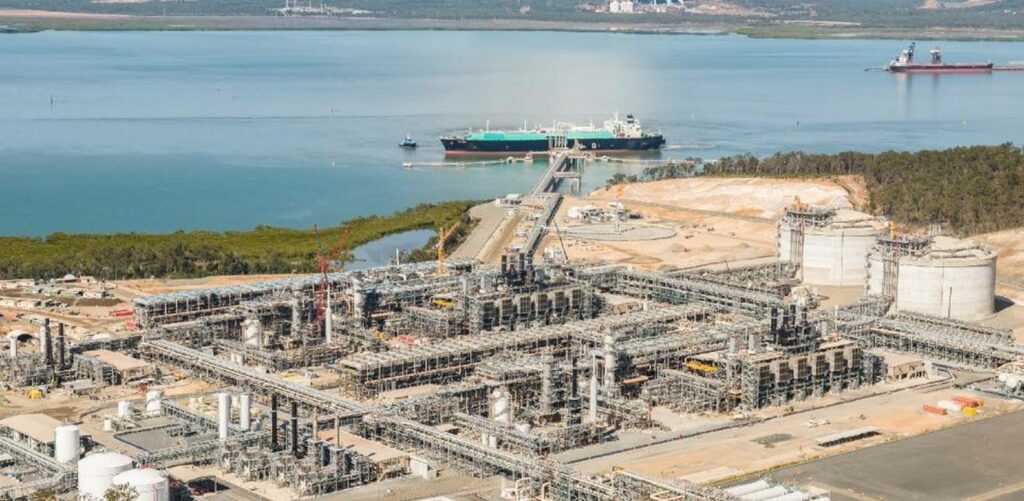 The 7.8 million tonnes per year Gladstone LNG project is owned by TotalEnergies' subsidiary Total GLNG Australia (TGA).
It is an integrated LNG project consisting of production from the gas fields in the Bowen-Surat Basin in Queensland, Australia. The project also includes transporting gas over 400 kilometers to a liquefaction plant in the industrial port of Gladstone, northeast of Brisbane.
The transaction with GIP was completed for a consideration of more than $750 million, effective as of 1 January 2021.
GIP Australia will receive a throughput-based tolling fee calculated on TGA's share of gas processed through the downstream facilities over a period of 15 years.
Total GLNG Australia will keep full control and ownership of its 27.5 per cent interest in the Gladstone LNG.
The Gladstone LNG Project has been exporting LNG since 2015.