TotalEnergies takes $4.1 bln impairment charge on Russian Arctic LNG 2 project
French energy major TotalEnergies will no longer book proved reserves for the Arctic LNG 2 and will book a $4.1 billion impairment charge on Novatek's project.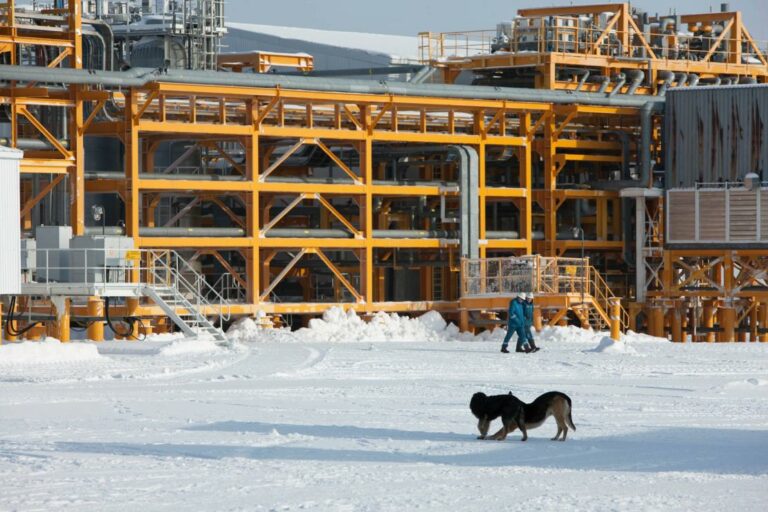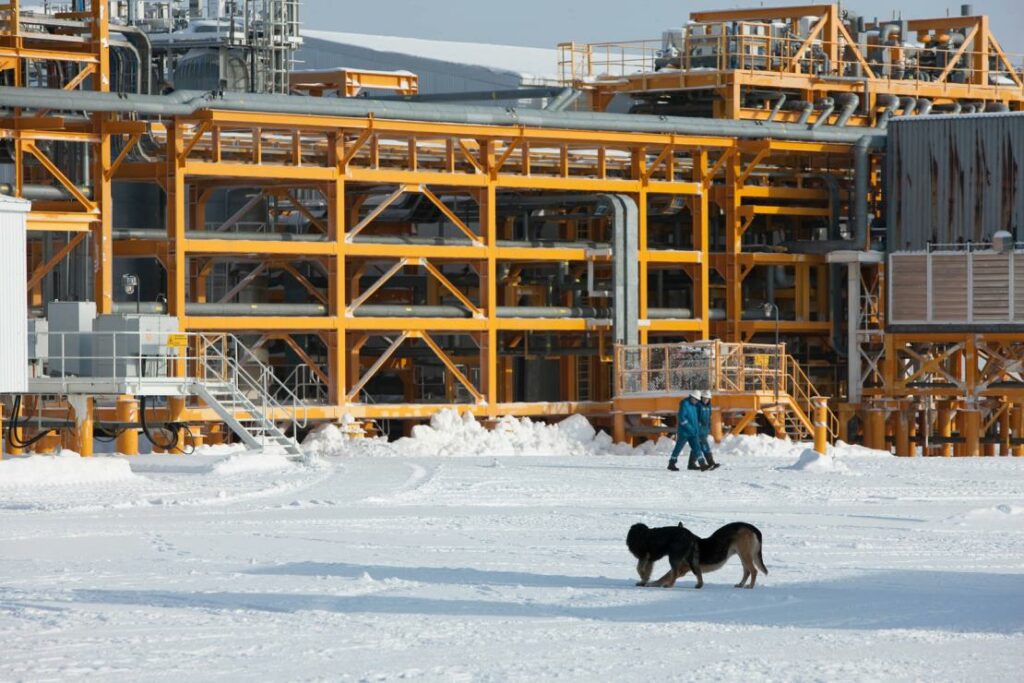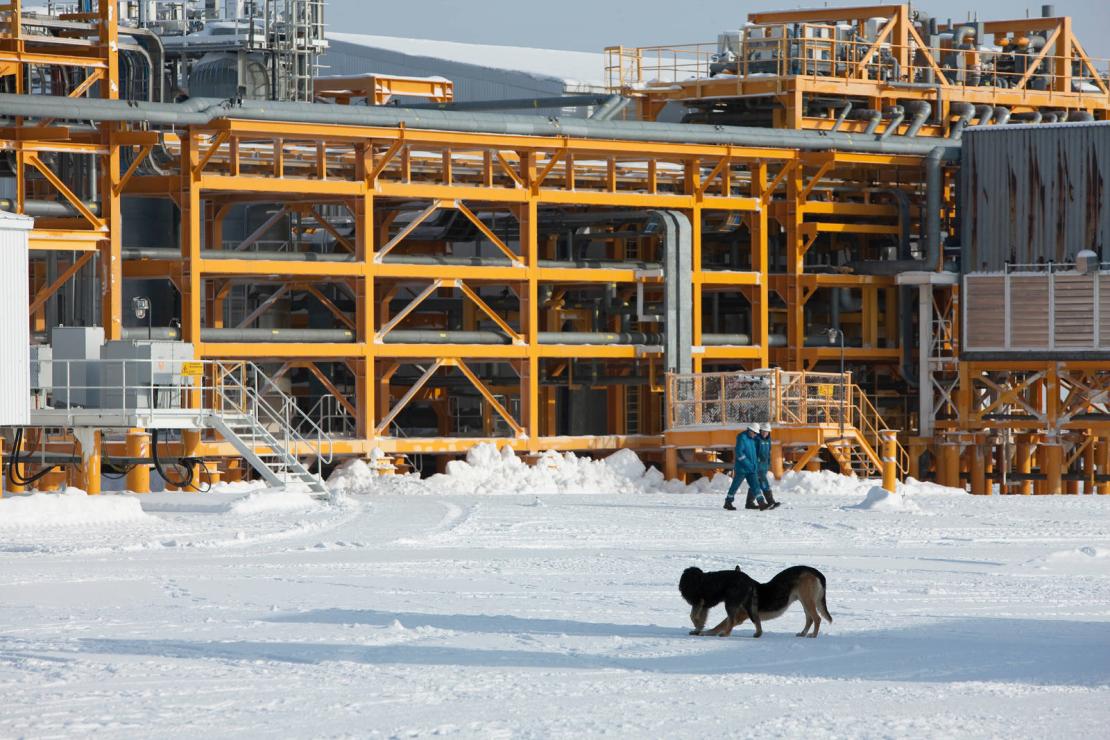 On 22 March 2022, TotalEnergies announced that it had decided to no longer book proved reserves for the Arctic LNG 2 project. This is due to the uncertainty created by the technological and financial sanctions on the ability to carry out the Russia-led project and the probability of tightening with the worsening situation with the invasion of Ukraine.
On 8 April, European authorities effectively adopted new sanctions. These prohibit export from EU countries of goods and technology for use in the liquefaction of natural gas benefitting a Russian company. TotalEnergies sees these new prohibitions as an additional risk to the execution of the Arctic LNG 2 project.
As a result, the company has decided to record in its accounts, as of 31 March 2022, an impairment of $4.1 billion, concerning the project.
Arctic LNG 2 will include three LNG liquefaction trains of 6.6 million tonnes per year each. It will also have a cumulative gas condensate production capacity of 1.6 million tonnes per annum. The total LNG capacity of the three liquefaction trains will be 19.8 million tonnes.
The project's participants are as follows: Novatek (60 per cent), TotalEnergies (10 per cent), CNPC (10 per cent), CNOOC (10 per cent), and Japan Arctic LNG, a consortium of Mitsui and JOGMEC (10 per cent).
Therefore, TotalEnergies has a direct 10 per cent stake in the project. It also has a 19.4 per cent stake in Novatek, as well as a 20 per cent stake in the Yamal LNG project.