TransCanada's Coastal GasLink pipeline takes step forward
TransCanada Corporation said Thursday that its Coastal GasLink pipeline project, which aims to deliver feed gas to the proposed LNG Canada facility, has signed agreements with all of the elected Indigenous bands along its pipeline route in British Columbia.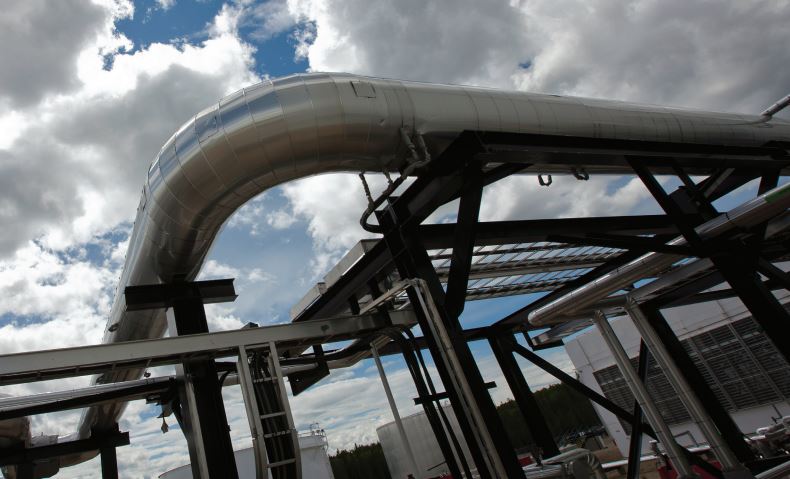 Coastal GasLink signed in total 20 agreements across the Canadian province.
The pipeline will run approximately 670 km in length, delivering natural gas from the Dawson Creek area of northern B.C. to the facility near Kitimat, where it will be liquefied for export by the Shell-led LNG Canada.
To remind, a final investment decision has still not been made by Shell and its joint venture partners on the C$40 billion ($31 billion) LNG Canada project that would include a liquefaction plant consisting of two trains each with the capacity to produce at least 6.5 million tons per annum (mtpa).
The Coastal GasLink project continues to hold discussions with some hereditary governance groups and "is optimistic that additional agreements may be reached in the near future, should the project receive a positive final investment decision from LNG Canada," TransCanada said in its statement.
In addition to finalizing these agreements, the Coastal GasLink project also awarded approximately $620 million in conditional contracting and employment opportunities to northern Indigenous businesses this past July.
The project anticipates another $400 million in contracting opportunities for local and Indigenous businesses during the construction period, bringing the total to approximately $1 billion for B.C., the statement said.