Transneft to purchase LNG from Novatek to fuel cargo truck fleet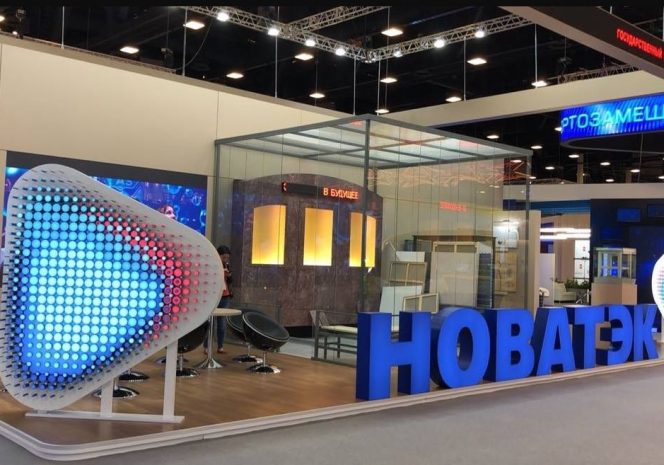 ---
Novatek, Russia's natural gas producer and LNG major, has signed an agreement on cooperation for the use of LNG as fuel with compatriot state-owned transport and pipeline operator Transneft.
Novatek said on Tuesday that, under the agreement, Transneft was considering purchasing LNG from the company to fuel its cargo truck fleet.
The agreement also confirms the intention of Transneft to replace its old diesel-powered trucks by new gas-powered vehicles.
Lev Feodosyev, Novatek's first deputy chairman of the management board, stated: "This agreement is consistent with Novatek's strategy to expand the use of LNG as a motor fuel and to develop the necessary refueling infrastructure.
"Switching to LNG in road transportation can significantly reduce harmful emissions into the atmosphere, as well as achieve a lower overall cost to consumers compared to diesel fuel."
Related news
List of related news articles