Transocean posts $1.1B net loss on impairments
Offshore drilling company Transocean posted a net loss attributable to controlling interest of $1.135 billion. The results were affected by impairments of $1.117 billion.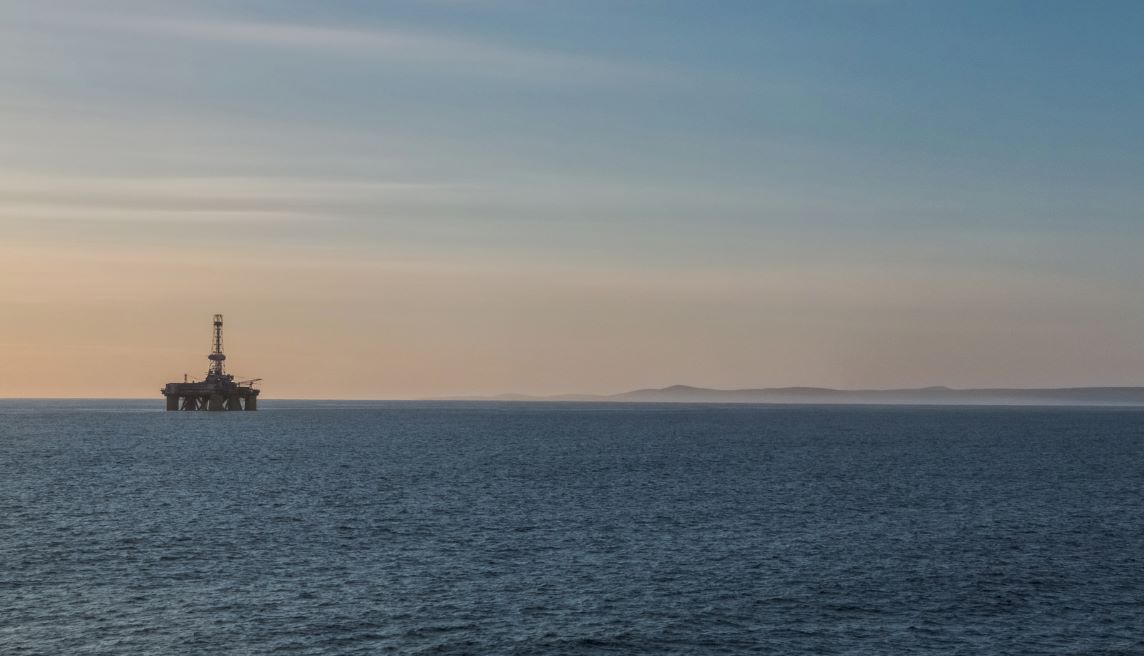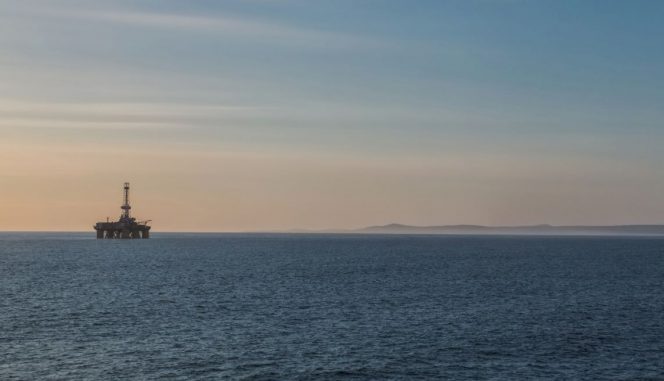 The net unfavorable items included $548 million loss on impairment of three floaters previously announced for retirement; $463 million associated with a goodwill impairment charge; $91 million, in discrete tax expense; $11 million in restructuring charges; $3 million loss on impairment of the deepwater floater asset group; and $1 million loss related to the early retirement of debt, offset by gain on disposal of assets.
Had it not been for these, Transocean's second quarter result would've been a loss of $18 million.
Contract drilling revenues for the three months ended June 30, 2018, sequentially increased $126 million to $790 million.
The increase was primarily due to a full quarter's contribution from the four, CAT-D harsh environment semisubmersibles acquired from Songa in January 2018 and the newbuild ultra-deepwater drillship, Deepwater Poseidon, that started operations in February 2018.
Transocean's contract backlog was $11.7 billion as of the July 2018 Fleet Status Report.
Transocean CEO Jeremy Thigpen said: "Our industry-leading floater fleet, consistently strong operating performance, solid liquidity position, and enviable backlog, which includes several new contracts approximating $400 million, positions us well at a time when our optimism about the market's recovery is growing."