Trump Reaches Partial Deal with China, Delays Tariffs
The 18-month trade war between U.S. and China, that dented the economies of both nations, has slowed down as the parties reached a breakthrough deal.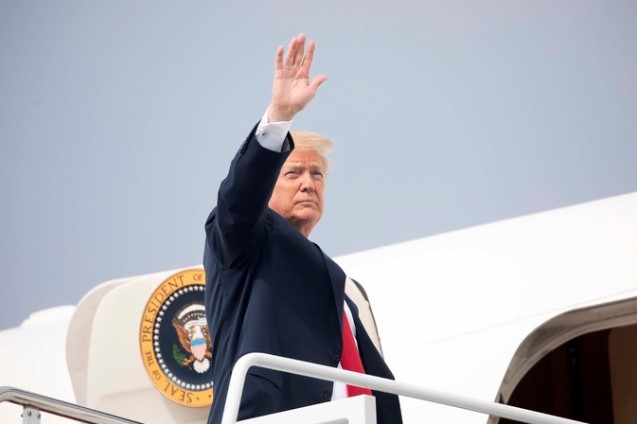 Namely, the U.S. President, Donald Trump, said that the deal with China means that "they will immediately start buying very large quantity of our agricultural product, not wait until the deal is signed over the next 3 or 4 weeks."
On October 11, China agreed to more than double its annual purchases of American agricultural products to as much as USD 50 billion.
In a series of tweets, the President noted that the parties would "finish out the large phase one part of the deal, then head directly into phase two." He added that the initial phase could be finalized and signed soon.
Amid the improvement in the ties between the countries, Trump said that the increase in tariffs from 25% to 30% on $250 billion worth of goods from China, that was scheduled to be implemented on October 15, would not take place as negotiators finalize a tentative trade deal.
The U.S. National Retail Federation welcomed the development, saying that "retailers are encouraged by the progress."
"The decision to delay planned tariff hikes is welcome news to U.S. retailers and consumers heading into the busy holiday shopping season. Although this is a step in the right direction, the uncertainty continues. We urge both sides to stay at the negotiating table with the goal of lifting all tariffs and fundamentally resetting U.S.-China trade relations," Senior Vice President for Government Relations, David French, said.