Tullow still interested in cancelled offshore blocks in Peru
London-listed oil company Tullow is still interested in offshore blocks in Peru, following the Peruvian government's ruling in May to scrap five offshore oil contracts Tullow had in the country.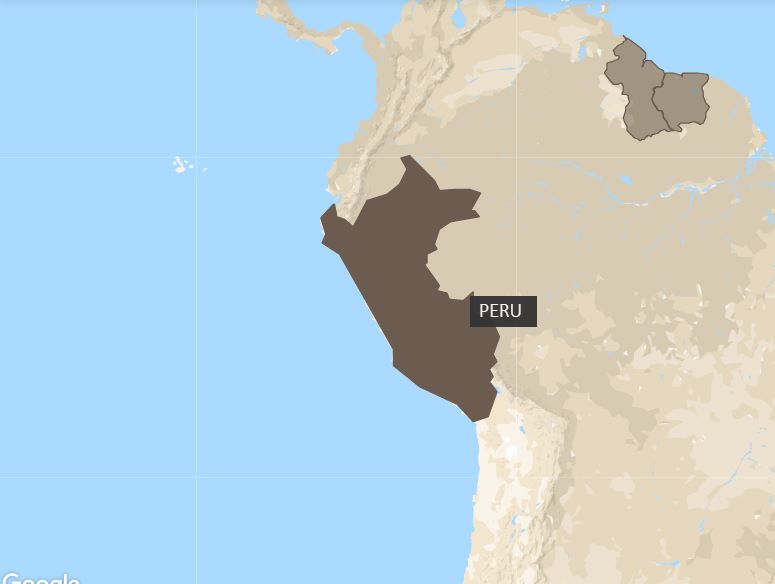 The five contracts, awarded to Tullow earlier this year during the tenure of the previous president Pedro Pablo Kuczynski, were canceled in May citing environment and fisheries risks, and insufficient public consultations.
Tullow had agreed the terms to acquire a 100% stake in offshore Blocks Z-64, Z-65, Z-66, Z-67, and Z-68.
However, in May 2018, the Supreme Decrees, authorizing PeruPetro, the state regulator, to execute license contracts for these blocks, were revoked by the Peruvian Government.
In an operational update on Wednesday, Tullow said it had been disappointed by that outcome, "as the Group has operated throughout under the strict guidance of PeruPetro and the Ministry of Energy and Mines, and had complied with the process and procedures required under Peruvian law to agree new exploration licenses."
Since the revocation, Tullow has said it has formally expressed its continued interest in the licenses and will continue to work closely with PeruPetro towards the execution of these licenses.
Separately, Tullow in January agreed to acquire a 35% interest in Block Z-38 through a farm-down from Karoon Gas Australia. This agreement remains subject to Government approval.
Tullow on Wednesday said the new oil prone acreage would complement the its South America position and contains a number of attractive prospects and leads. Block Z-38 is already covered by high-quality 3D seismic and includes the Marina prospect which is a potential candidate for drilling in 2019.