Two Vessels Join JR Shipping's Container Feeder Fleet
The Netherlands-based shipping company JR Shipping Group has expanded its container feeder fleet by purchasing a vessel and entering into a new management contract.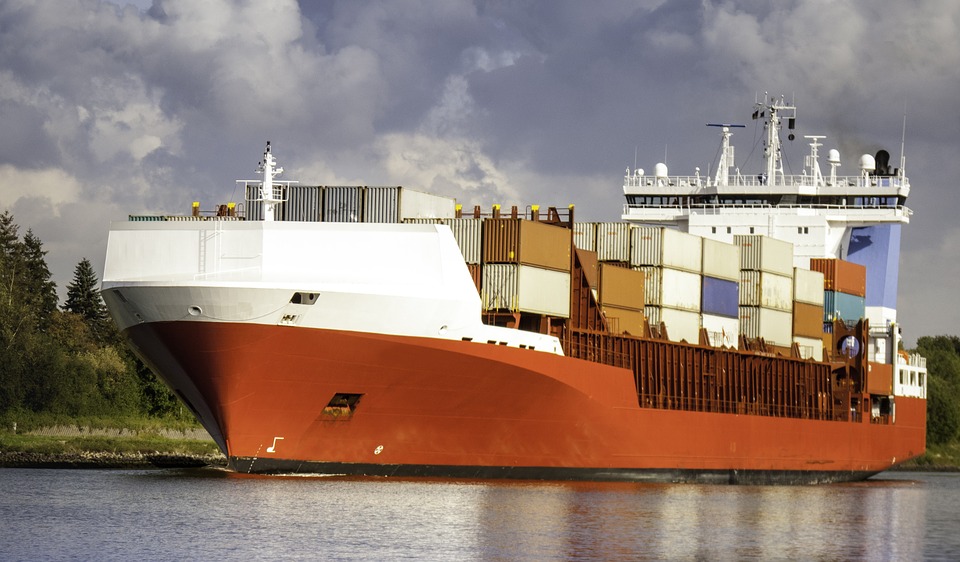 The two vessels, which were transferred to the shipping company, will be registered under the flag of Madeira and sail under the names MV Expert and MV Energy.
Rhoon-based Confeeder Shipping & Chartering is responsible for commercial management of the vessels which are now ready to operate in the container feeder market, according to JR Shipping.
As informed, the new management contract has been concluded for MV Expert, an 800 TEU short-sea feeder built by Damen Shipyard Group in 2011. This vessel is specifically equipped for 45-feet containers and, with its ice class 1A, the feeder ship can operate in Baltic waters in winter.
The purchased vessel, MV Energy, is a 750-TEU feeder which is suitable for all container shapes and sizes, including 45-feet ones. Because of its good maneuverability and limited draught, this vessel is particularly well-suited for deployment in relatively small ports, the company said.
Including the new vessel pair, JR Shipping currently operates 20 container feeders, varying in size from 750 up to approximately 1,500 TEU.
In July 2019, JR Shipping made a bid for the 750-TEU container feeder. At that point, the vessel was in a state of bankruptcy. Shortly thereafter, an EUR 1.7 million (USD 1.87 million) purchase price was agreed on for the vessel.
The shipping company immediately issued a bond loan with the aim of attracting borrowed capital to fund half of the acquisition. For the purpose of raising the remaining investment sum, JR Shipping started issuing MV Energy participations last August. The company also found their way to a diverse group of investors. Thus the total funding was completed in early September.