U.S. weekly LNG exports dip
Liquefied natural gas exports from the United States have slipped during the past week.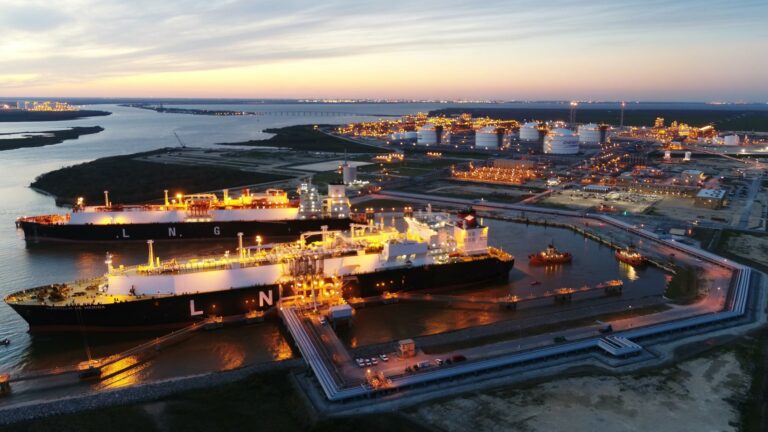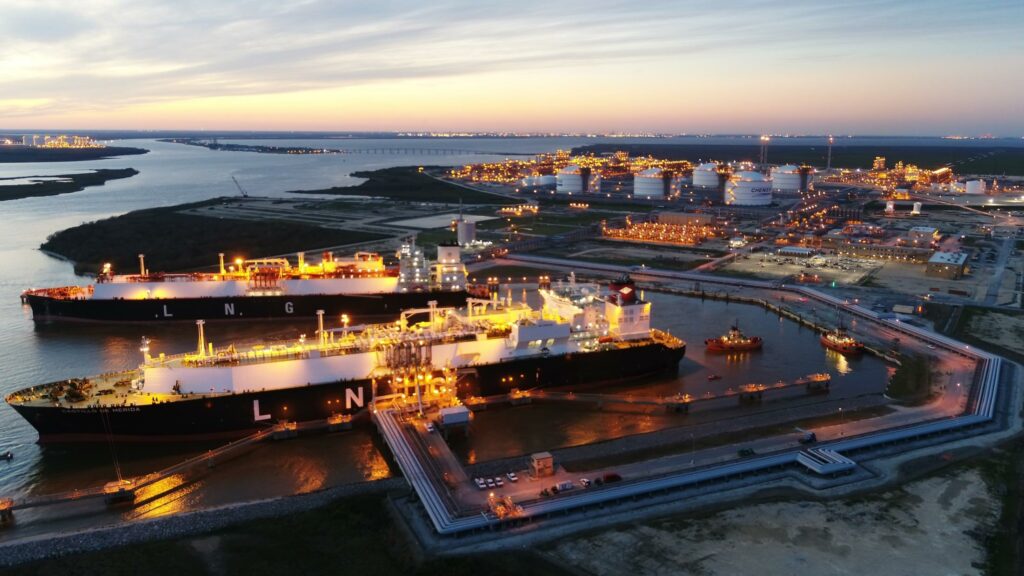 Data from the U.S. Energy Information Administration shows that a total of six LNG cargoes were shipped during the week between August 27 and September 2.
Three cargoes were shipped from Cheniere's Corpus Christi plant, two from Cove Point and one from the Elba Island plant. The vessels departing had a combined LNG-carrying capacity of 21 Billion cubic feet.
LNG pipeline receipts increased in August by 30 per cent compared to July and averaged 4.3 Bcf/d before Hurricane Laura made landfall on August 27.
Two LNG export terminals, Sabine Pass and Cameron, which were in the direct path of the hurricane, have shut down operations.
Since the hurricane landfall, total U.S. LNG pipeline receipts have declined to an average of 2.8 Bcf/d during the report week. Damage to electric transmission infrastructure near Cameron LNG could delay the restart of exports from the terminal for up to three weeks in September.
Although both Sabine Pass and Cameron terminals have not been able to load any cargoes since August 23, some loadings from Sabine Pass were re-routed to the Corpus Christi LNG terminal in Texas.
Elba Island in Georgia has loaded a cargo this month, the first one since January 2020. The facility consists of 10 small-scale Moveable Modular Liquefaction System (MMLS) units with a combined capacity of 0.33 Bcf/d. Unit 1 became operational in October 2019, and units 2 through 9 were placed in service sequentially through July 2020. Unit 10 is expected to be placed in service this month.