US "Alarmed" by Missile Strike on Turkish Ship off Yemen
The United States said it was "alarmed" by the missile strike on a Turkish wheat ship earlier in May and called on the Houthis to work with the United Nations to relieve the Yemenis' suffering.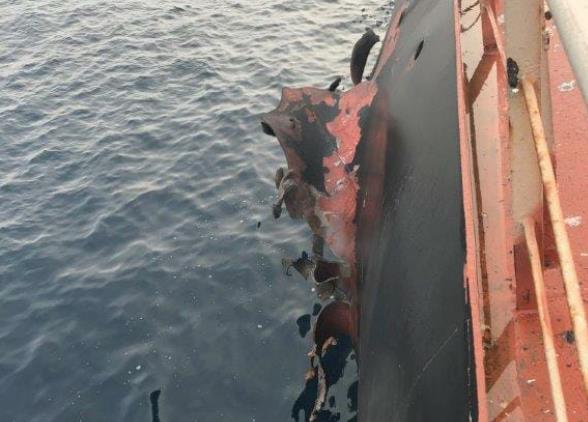 The missile hit the Turkish bulk carrier Ince Inebolu while it was some 70 miles off the coast of Yemen on May 10.
Ince Inebolu was attempting to deliver 50,000 metric tons of wheat to Yemen's Saleef port near Hudaydah.
The bulker suffered an explosion, which ruptured the aft side of the ship's hull. There were no reports of injuries to the vessel's crew members.
In a statement released on Friday, the White House said that the strike "proves yet again that missile proliferation in Yemen is a real threat to all countries and underscores the need to fully enforce United Nations Security Council Resolution 2216."
"Additionally, reporting indicates that the Houthis have attempted another attack against an oil tanker in the Red Sea."
The White House urged the Houthis to engage with the United Nations Special Envoy in order "to provide a better future for all Yemenis."