US LNG landing in Portugal
LNG receiving terminal at the port of Sines owned and operated by Portugal's electricity and natural gas infrastructure operator REN is set to receive a US cargo.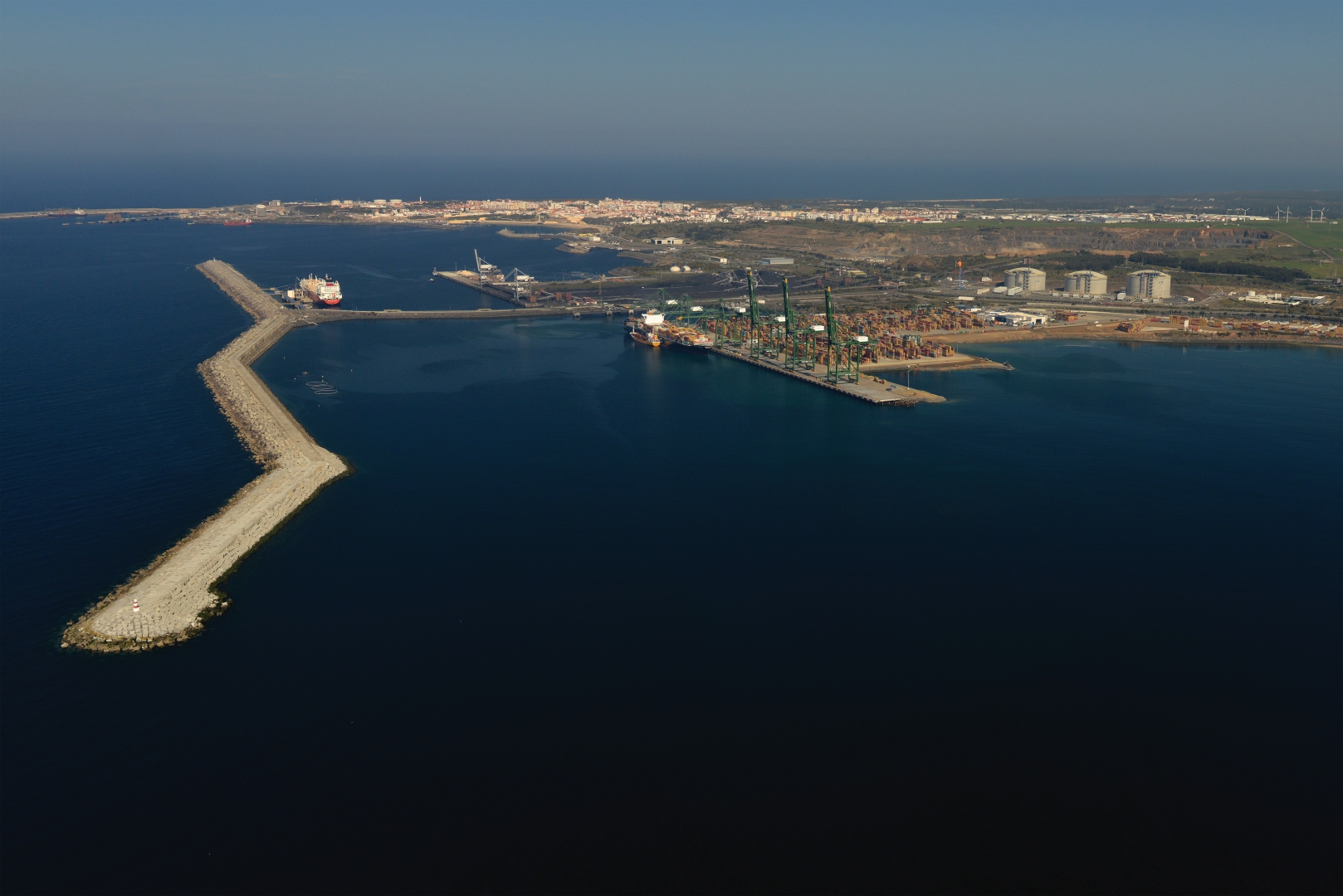 According to the shipping data by the Port of Sines, Rioja Knutsen capable of transporting 176,300 cubic meters of natural gas, is scheduled to arrive at the facility on February 7.
The vessel is carrying a cargo loaded at Cheniere's Sabine Pass LNG export facility in Louisiana.
It is a second consecutive cargo of liquefied natural gas from the United States, as the 150,200-cbm Seri Camellia is currently unloading a Sabine Pass cargo at the facility.
The facility can accommodate vessels with capacities between 40,000 and 216,000 cubic meters of LNG, three storage tanks with a commercial capacity of 390,000 cubic meters and seven vaporizers for the regasification of LNG.
The LNG terminal has a nominal emission capacity of 900,000 cubic meters/hour and a maximum of 1,350,000 cubic meters/hour and can load up to 36 tanker trucks per day.
LNG World News Staff