US marine energy collegiate competition goes virtual
U.S. Department of Energy Marine Energy Collegiate Competition -Powering the Blue Economy is going virtual.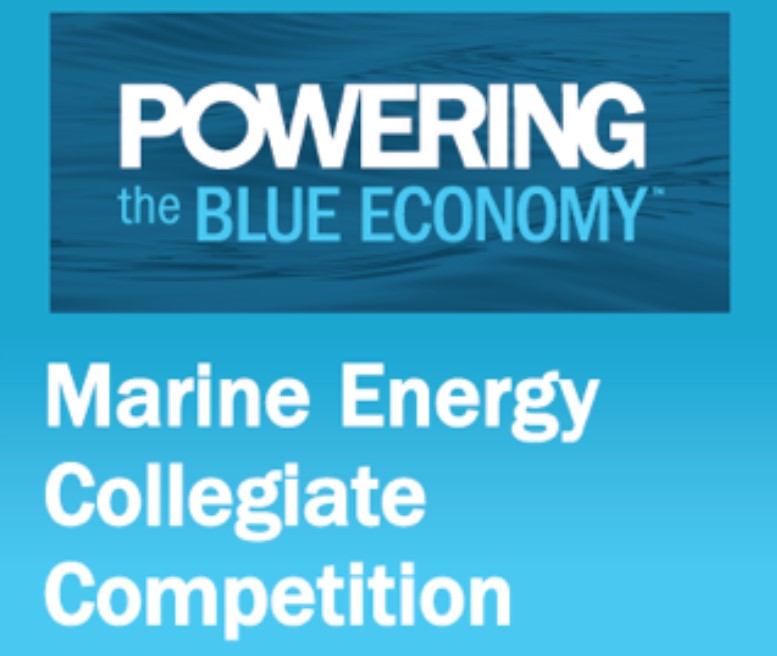 Due to uncertainties stemming from COVID-19, decision came to shift to a virtual competition in the Spring and Summer of 2020.
The DOE Water Power Technologies Office will host the first Marine Energy Collegiate Competition (MECC) designed to challenge interdisciplinary teams of undergraduate and graduate students to offer unique solutions to the burgeoning marine energy industry that can play a vital role in powering the blue economy.
The competition will provide students with real-world experience and industry connections that will help them prepare for future careers in the marine energy sector and the blue economy.
Jobs in the blue economy include researchers, scientists, engineers, educators, project managers, business and sales forces, and many others.
While few institutions offer marine-specific advanced degrees, having related experience is considered highly valuable to the industry.
Marine energy has the potential to provide reliable power to the blue economy, but it need further work to optimize designs and reduce costs.
Because of the uncertainties stemming from COVID-19, a new schedule will be released in May.
Third Friday of each month: Monthly All-Team Calls and Educational Sessions
May – July, 2020: Written business plans and PDF poster files due 5 days prior to each team's scheduled pitch.
PowerPoint presentations due 24 hours prior to each team's scheduled pitch.
May 19–20, 2020 | June 11-12, 2020 | July 9-10, 2020. Virtual pitches take place through an online platform. NREL will work with teams to schedule each pitch
July 2020: Awards ceremony including industry speaker(s) and review of competition to collect recommendations for a possible next event.