US weekly LNG exports rise to six cargoes
The United States exported in total six liquefied natural gas (LNG) cargoes in the week ending September 12.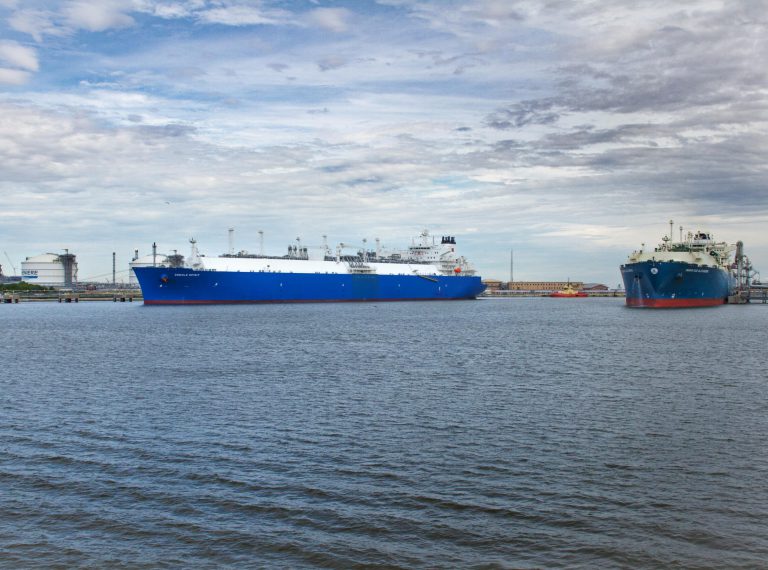 Four of these cargoes departed from Cheniere's Sabine Pass facility while two left the Cove Point plant with a combined LNG-carrying capacity of 21.2 Bcf, according to the Energy Information Administration.
This compares to five LNG vessels with a combined carrying capacity of 17.7 Bcf that departed the US in the week before.
Two more LNG tankers were also loading at Sabine Pass on Wednesday.
The natural gas feedstock to both Sabine Pass and Cove Point LNG terminals averaged 3.3 Bcf/d during the week under review, compared to 3.2 Bcf/d last week.
Henry Hub spot prices fell from $2.94 per million British thermal units (MMBtu) last Wednesday to $2.93/MMBtu on September 12, EIA said.
EIA also noted in its weekly report that Dominion Energy, the operator of the Cove Point liquefaction terminal, activated a Severe Weather Plan in response to approaching Hurricane Florence.
The hurricane generated heavy winds and rain along the US East Coast.