Valaris jack-up rig kicks off its North Sea gig
One of the jack-up rigs owned by Valaris, an offshore drilling contractor, has started its drilling assignment with Petrofac in the UK sector of the North Sea.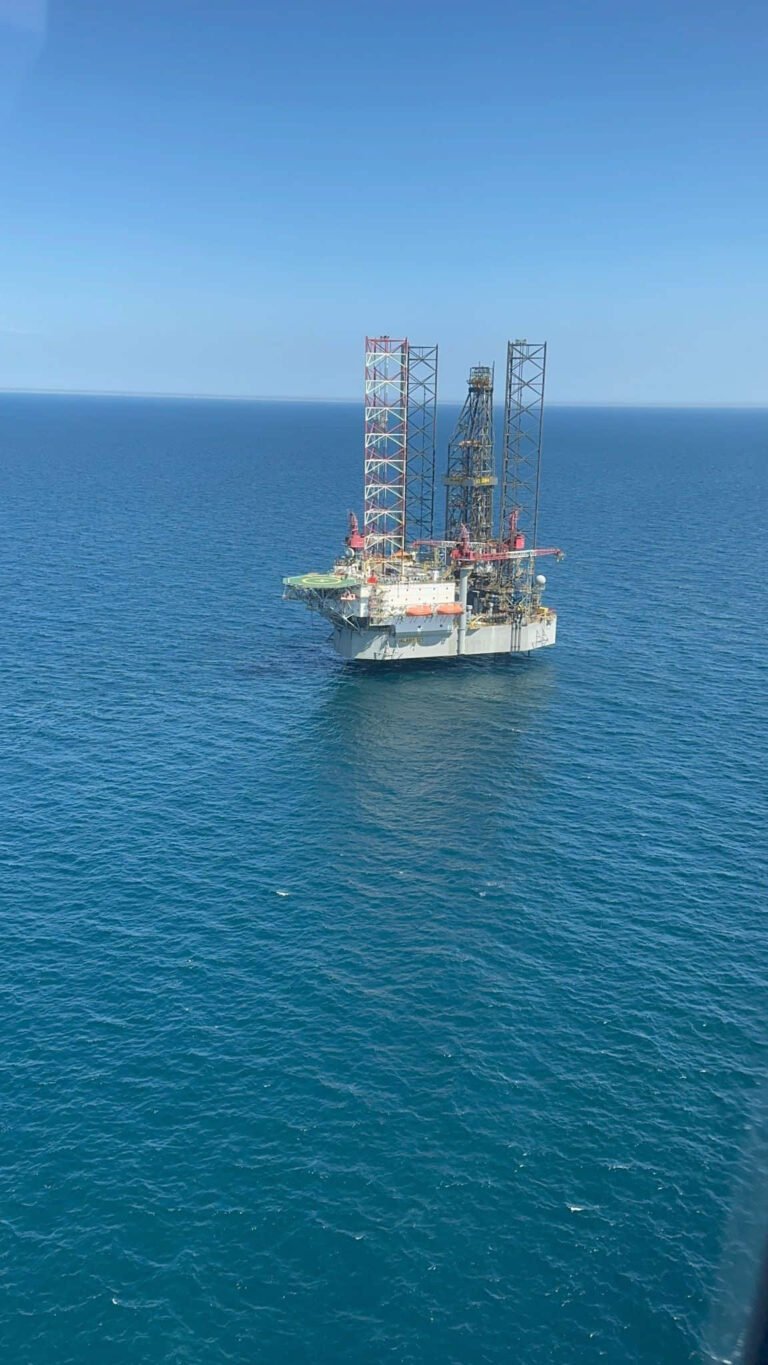 At the start of 2023, Valaris won a one-well contract with Petrofac in the UK North Sea for the Valaris 121 heavy-duty harsh environment jack-up rig. The contract, slated to begin early in the third quarter of 2023, has an estimated duration of 70-100 days.
According to the rig owner, the rig has now started its drilling campaign with Petrofac. This deal is expected to end in September 2023.
Commenting on this, Tord Vintervold, Rig Manager, remarked: "I am thrilled to announce the successful arrival of the Valaris 121 on location and the start of its contract after a busy, yet safe, shipyard visit."
Once the rig completes its assignment with Petrofac, it is due to embark on a 210-day contract in October 2023 with Shell in the UK North Sea. This deal has an expected total value of over $25 million and contains four priced options.
The 2013-built rig worked for Harbour Energy from July 2021 until November 2022 in the UK. The Valaris 121 jack-up rig can accommodate 150 people. The rig's maximum drilling depth is 40,000 ft.
Valaris secured several new jobs for its rig fleet over the past few months. The most recent batch of deals was revealed at the start of July in the U.S. Gulf of Mexico and Australia.