Valaris may face delisting from NYSE
Another offshore drilling contractor, Valaris, has seen its share value fall below $1 as its operations and contracts are getting delayed or cancelled amid challenging market situation, including historically low oil prices and coronavirus pandemic.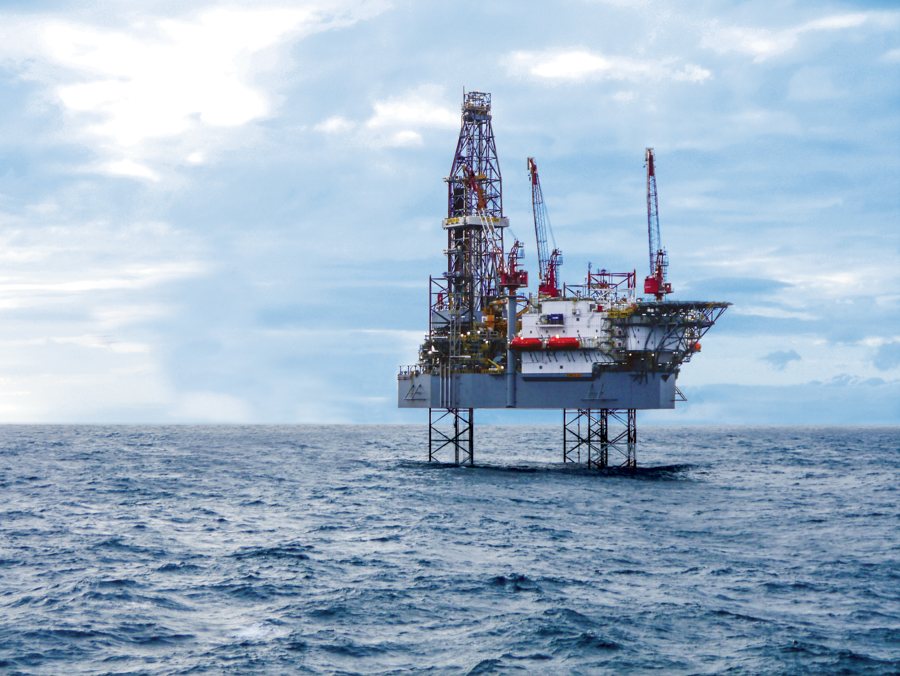 Valaris said on Tuesday it had received on 15 April 2020 a notice from the New York Stock Exchange (NYSE) of its non-compliance with continued listing standards because the average closing price of its Class A ordinary shares over a prior 30-day consecutive trading period had fallen below $1 per share, which is the minimum average closing price per share required to maintain the listing on the NYSE.
Valaris is the fourth drilling contractor to receive such notice from the NYSE in the last two months. First, it was Noble Corporation, followed by Seadrill and then Pacific Drilling.
As required by the NYSE, Valaris has notified the NYSE of its intent to cure the deficiency and restore its compliance with the NYSE continued listing standards.
In general, a listed company has a period of six months following the receipt of the notice to regain compliance.
In order to regain compliance, on the last trading day in any calendar month during the cure period, the company's shares must have a closing price of at least $1 per share and an average closing price of at least $1 per share over the 30 trading day period ending on the last trading day of such month.
If the company determines that, in order to cure the deficiency, it is necessary to take an action that requires shareholder approval, the price condition will be deemed cured if the price promptly exceeds $1 per share after taking such action, and the price remains above the level for at least the following 30 trading days.
During this period, subject to Valaris' compliance with other NYSE continued listing requirements, the shares will continue to be traded on the NYSE under the symbol "VAL" but will have an added designation of ".BC" to indicate the status of the shares as below compliance.
If Valaris is unable to regain compliance, the NYSE will initiate procedures to suspend and delist shares.