Veson to take over VesselsValue
Veson Nautical, a London-based provider of maritime freight management solutions, has revealed plans to acquire vessel valuation provider VesselsValue.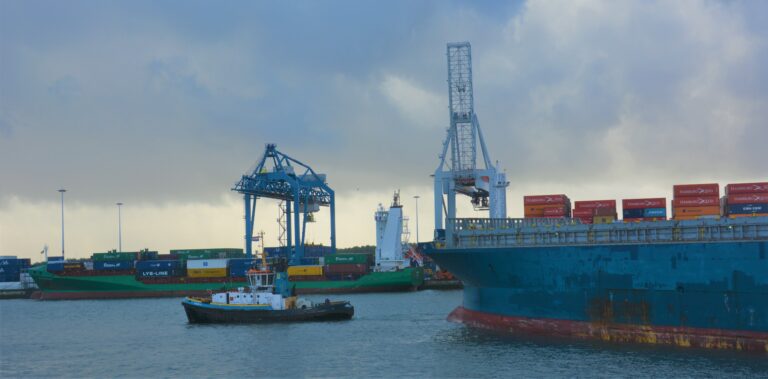 VesselsValue was founded in 2011 and is considered the market standard for daily updated, automated, vessel-specific valuations.
VesselsValue is a data-driven company focused on providing valuations, reports, and market insights related to vessels, using a database of more than 81,500 vessels.
The duo said that VV's existing clients will receive upgraded model updates that utilize data from sources found within the Veson product portfolio, such as Q88 and Oceanbolt. The company's mutual clients can expect to access valuable information related to vessel and fleet valuation data through the Veson IMOS Platform (VIP). Furthermore, clients will have access to CII calculations generated within the VesselsValue Green product, along with metrics generated within VIP.
"This is a massive moment for VesselsValue. We are incredibly excited to become part of the Veson ecosystem. Connecting to Veson's powerful platform will drive VesselsValue further towards our mission to make maritime markets transparent. Clients will now have access to a wider range of unique maritime intelligence and first-class support," Richard Rivlin, Founder & CEO at VesselsValue, said.
"VesselsValue brings a wealth of knowledge and experience to our organization, and we look forward to them joining the Veson team. In addition to valuing the world's fleet, VesselsValue has a sophisticated analytical valuation methodology which we will harness to provide our clients with deeper insights to promote sustainable commercial and operational decisions," John Veson, CEO & Co-Founder at Veson Nautical, said.
The value of the acquisition deal has not been disclosed.