Vietnam's Thi Vai LNG facility almost completed
PetroVietnam Gas, a subsidiary of state-owned PetroVietnam, says construction on the Thi Vai LNG facility is progressing and the first LNG cargo will be imported in 2022.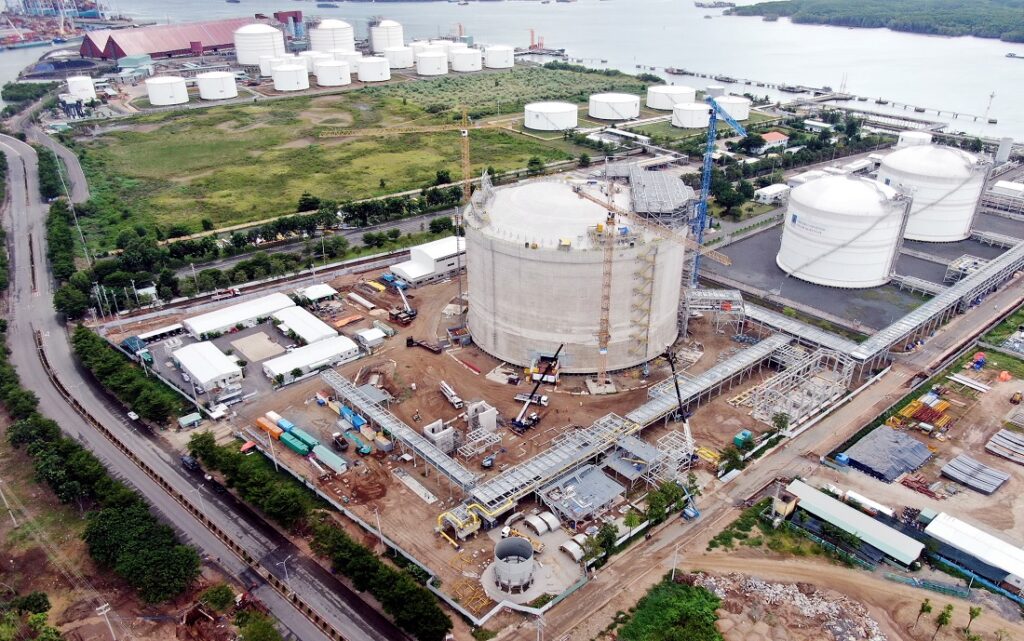 Once operational, the facility will have a capacity of one million metric tonnes of LNG a year. PV Gas plans to increase the capacity to three mpta in the next development phase.
The construction took off in October 2019. PV Gas expects to put the terminal into operation by the second half of 2022, as it is currently 90 per cent completed.
The facility is located in Vietnam's Ba Ria-Vung Tau province.
Moreover, it is a part of a series of energy projects in Vietnam.
The associated projects of the facility are also progressing; these are the LNG fueling station and the pipeline connecting the Thi Vai terminal and Phu My industrial park.
In the same statement, PetroVietnam Gas also said it has signed six LNG sale and purchase agreements with foreign suppliers. It, however, did not disclose the names of the companies.