Visual Inspiration with Remco Bohle
Get inspired by the visual presentation by Remco Bohle, who has been a photographer for over 25 years, dedicating the last five years of his career to offshore and maritime photography.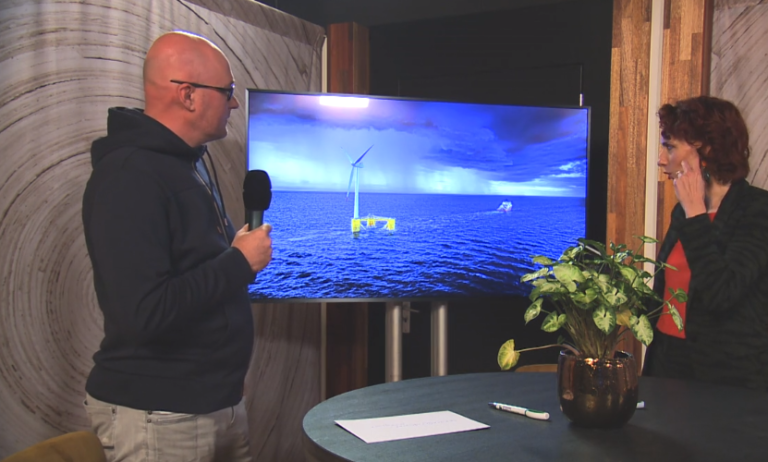 "Sometimes you have to wait for a few days to get the perfect shot if you are covering a project at sea," he says, adding that a lot really depends on the weather.
Bohle shares some tricks of the trade and some amazing experiences while at sea in the video below.