Wärtsilä extends maintenance deal with Golar
The Finnish technology group Wärtsilä has signed a five-year extension to its Optimised Maintenance agreement with Golar Management.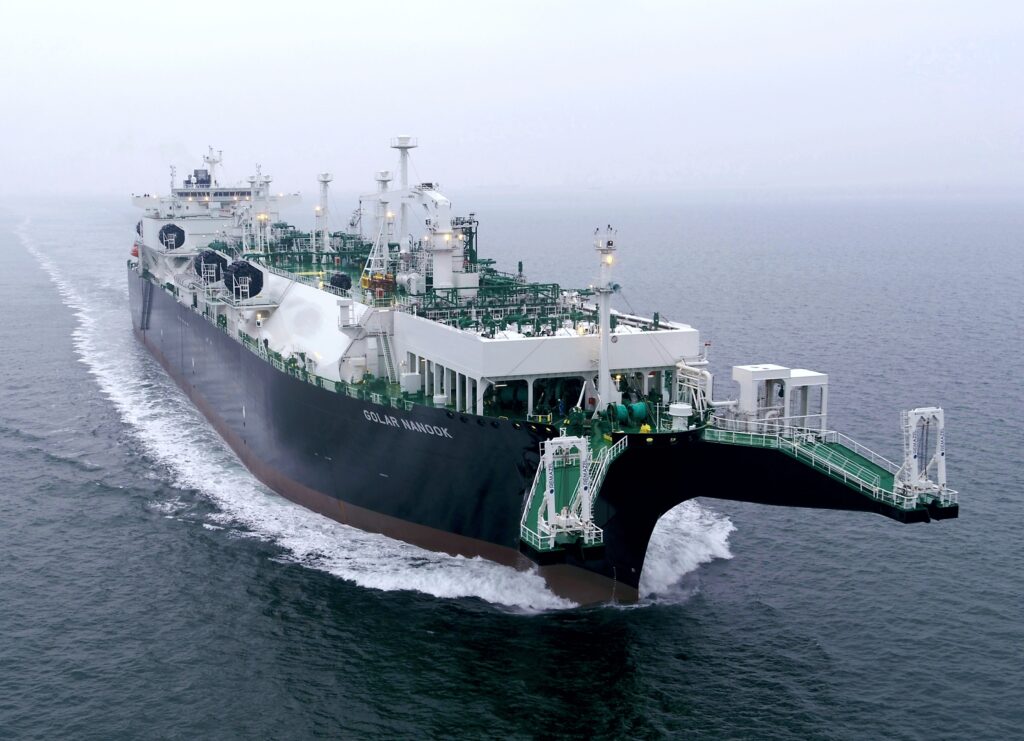 The agreement covers a total of 16 ship installations; 14 with Wärtsilä 50DF dual-fuel engines, plus 2 with Wärtsilä 34DF dual-fuel and Wärtsilä 20DF dual-fuel engines.
The agreement will enable Golar to pursue a predictive maintenance strategy enabled by Dynamic Maintenance Planning and Asset Diagnostics.
The combination of advanced diagnostics and Wärtsilä's deep equipment expertise greatly enhances the safety, reliability and efficiency of the equipment and systems installed.
It will also provide flexibility in maintenance scheduling by conducting maintenance based on actual equipment condition optimized for the vessels' operations.
The new 5-year Lifecycle Solution agreement includes 14 vessels that have had a 5 year Optimised Maintenance earlier and 2 new additional Golar vessels.
Golar Management operates and manages a fleet of LNG Carrier and Floating Storage and Regasification Unit (FSRU) vessels.