Wintershall Dea, VNG invest in UK's hydrogen player HiiROC
German gas companies Wintershall Dea and VNG have jointly invested in HiiROC, a Hull-based hydrogen technology partner.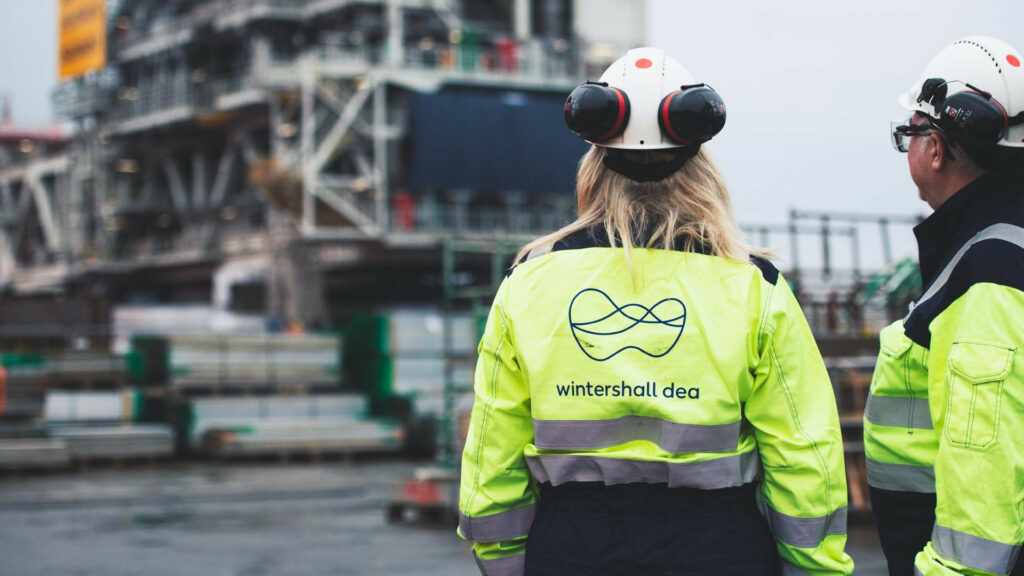 HiiROC, the company based in Hull, England, produces hydrogen through a unique plasma process. The company has further developed methane pyrolysis technology to accelerate the cost-effective and CO2-free production of hydrogen.
In methane pyrolysis, natural gas is split into hydrogen and solid carbon. The hydrogen can be used as a clean, carbon-free energy source, while the solid carbon can be used as a raw material in industry.
This is aligned with Wintershall Dea's goal of minimising Scope 3 greenhouse gas emissions from 2030 onwards. These emissions are mostly generated by the combustion of the gas and oil produced by the company.
To meet these goals, hydrogen is expected to play a key role alongside carbon capture and storage (CCS). Wintershall Dea is actively involved in multiple projects in these areas, including a methane pyrolysis research partnership with the Karlsruhe Institute of Technology, and the CCS-Project Greensand in Denmark.
"HiiROC's technology offers us a lot of potential for decentralised hydrogen production," said Andreas Berger, managing director of Wintershall Dea Technology Ventures GmbH.
CTO and executive board member at Wintershall Dea Hugo Dijkgraaf added: "We actively support the energy transition, including through investments and projects that help to drive forward low-cost, large-scale and low CO2 hydrogen production."