Woodside considering its options over Port Arthur LNG project
Australian LNG player Woodside is weighing its options for further investment in the Port Arthur LNG export project in Texas, led by the SanDiego-based Sempra Energy.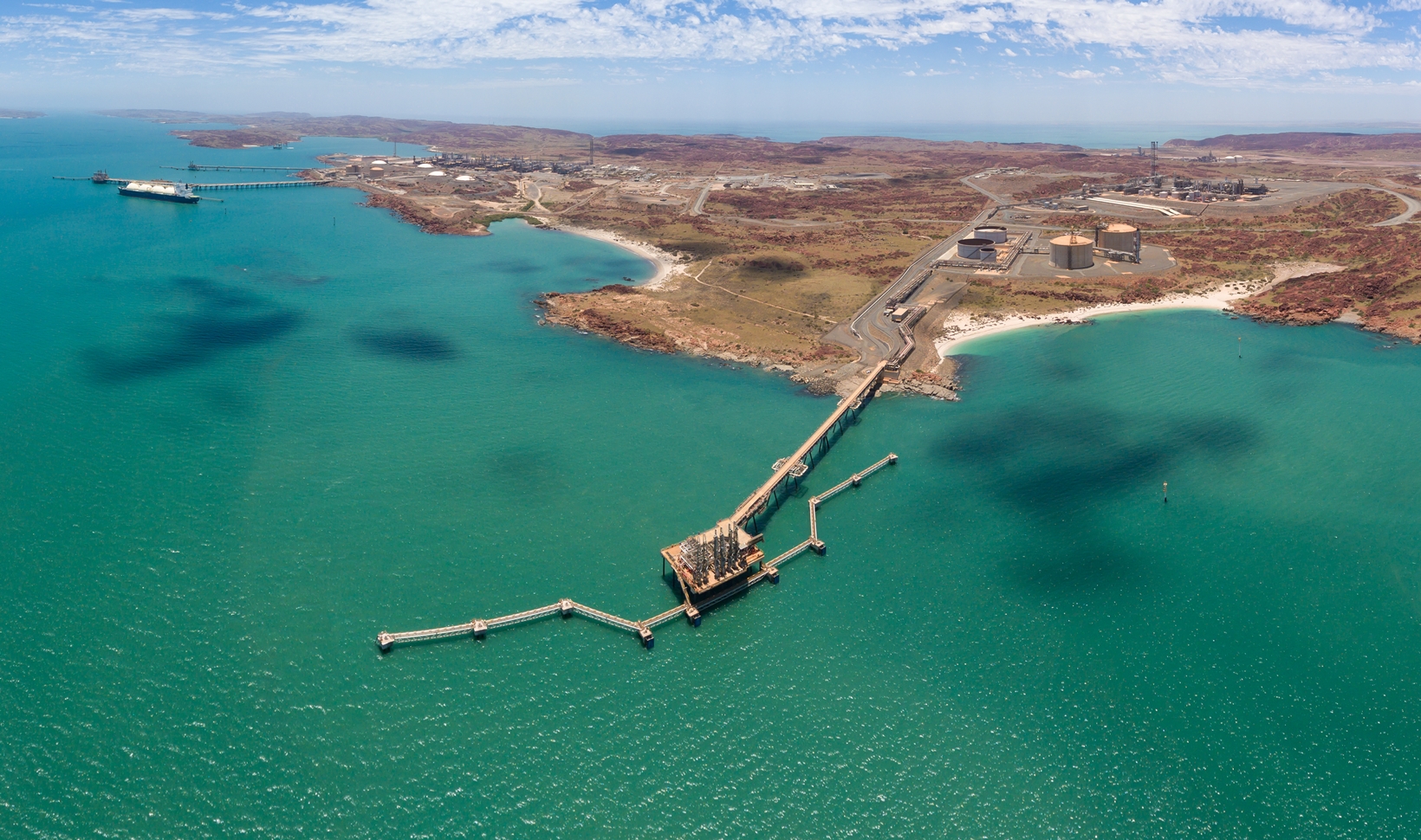 In February 2016, Woodside agreed to share the technical design, permitting commercial development and the development costs of the project with Sempra Energy.
Speaking to Reuters during a conference in Washington, Woodside's CEO Peter Coleman said that securing an adequate return from the project is challenging, which left the company considering its options whether to continue its investment.
The project has a planned production capacity of 11 mtpa of LNG with the exports scheduled to start in 2023.
Sempra Energy, that has the lead on the project, signed a deal with the Polish Oil and Gas Company (PGNiG) for the delivery of 2 mtpa per year, over a 20-year period starting in 2023.
The agreement follows that with Kogas signed last year for cooperation on engineering and construction works, operations and maintenance activities, feed gas sourcing, offtake of LNG and that would see Kogas as a potential buyer of LNG as well as an equity participant in the project.
Speaking at the conference, Coleman said that the role of an LNG producer is not straightforward and that the "winners will be those who can develop a high-quality resource at low cost, with sophisticated marketing and trading arrangements, offering flexibility in contracting."
For this reason, Woodside is focusing on bringing new resources to its already existing facilities, the North West Shelf and the Pluto LNG projects in Australia's north-west that have together exported around 4,500 LNG cargoes.
The company operates the plants as well as the Browse and Scarborough gas fields and is looking to tie in these resources to the existing facilities.
At a recent investor briefing, Coleman said the Pluto LNG facility will be expanded to liquefy the Scarborough gas through a second liquefaction train with a close to 5 mtpa production capacity.
He further added in his speech that the market is transitioning to more flexible arrangements from the traditional long-term deals.
"We are already talking to customers – and are able to offer shorter contracts than on previous projects," he said.
LNG World News Staff