Woodside evacuates all offshore workers due to cyclone
Australia oil and gas company Woodside has evacuated all workers from its offshore platforms ahead of the tropical cyclone Veronica. The cyclone was located some 95 kilometers east-northeast of Karratha at 5.00 am AWST on Monday, March 25.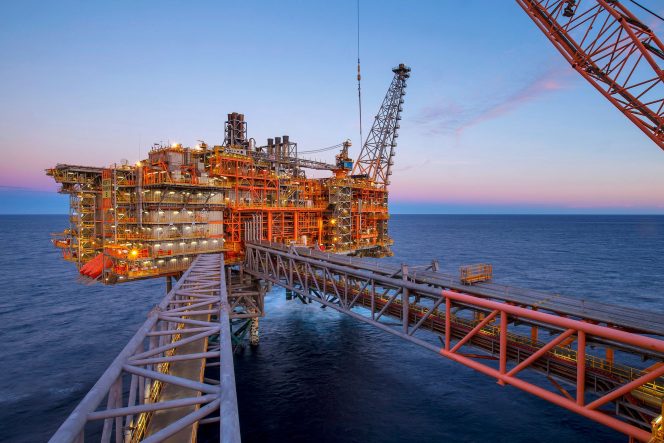 "At this time, the safety and welfare of our people, their families and our communities is our highest priority. Due to the severe weather conditions associated with the cyclone, Woodside has evacuated all personnel from our offshore production platforms, and is operating the Karratha Gas Plant and Pluto LNG Plant using essential staff only," Woodside said on Monday.
"Once the immediate risks have passed, Woodside's focus will remain the ongoing welfare of our people, their families and our communities, and the safe return to full operations of our production facilities. We will also engage with local authorities to understand what assistance we can provide to the community," the company added.
Apart from Woodside, Singapore's Jadestone Energy was also forced to halt operations in W. Australia due to the cyclone.
The company said on Monday it had halted its operations and de-manned the Stag platform and a drilling rig due to tropical cyclone Veronica. 
In an update at 5:47 pm EDT Monday, Australian Bureau of Meteorology said: "Tropical Cyclone "Veronica" lies very close to the WA coast near Port Hedland. Cloud is streaming southeastwards from this system over central Western Australia and into South Australia."
In Western Australia (WA) cyclone season starts in November and continues through to April. During this time coastal regions of WA are at risk of being impacted by cyclones.
Offshore Energy Today Staff