Woodside reports higher fourth-quarter revenue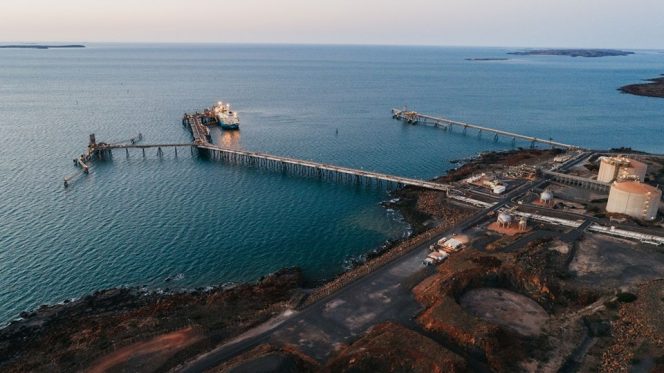 ---
Australia's Woodside Petroleum on Thursday reported a jump in revenue in the fourth quarter on the back of strong performance from its Greater Enfield project. 
The company reported sales revenue of $1.3 billion, up 12 percent from the previous quarter when the company reported a sales revenue of $1.1 billion.
Woodside's production reached 25.7 mmboe, up 3 percent from the previous quarter when the company reported production of 24.9 mmboe.
Commenting on the quarterly activity, Woodside CEO Peter Coleman said Greater Enfield underpinned a solid result in a quarter in which significant progress was achieved on Woodside's major growth projects.
"We are targeting increased production in 2020 following the successful execution of our near-term growth projects," he said.
Coleman noted that Woodside is ready to enter FEED on the Browse project, subject to finalizing the gas processing agreement and the company is progressing key approvals, including the release of the environmental impact statement and environmental review documents for public comment.
The company has set its production guidance for the year 2020 at 97 to 103 mmboe, up from 89.6 mmboe in 2019.
Related news
List of related news articles