Workers' union presents 'ultimatum' to Borr Drilling
Dutch maritime workers' union Nautilus International is preparing another protest in its attempt to have Borr Drilling offer "a good social plan" for its employees it plans to lay off following the recent acquisition of Paragon Offshore.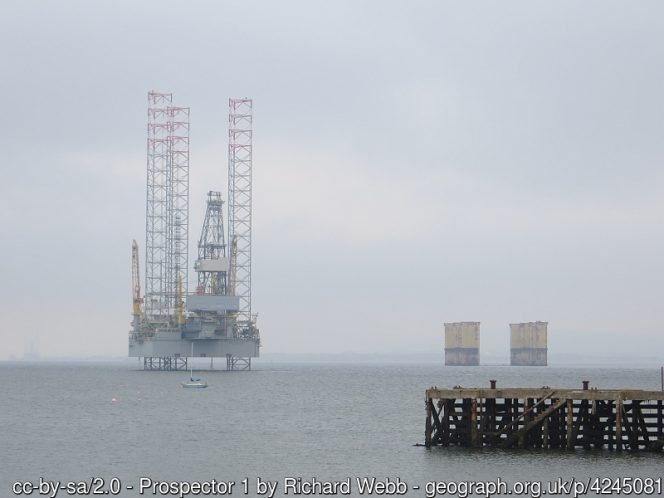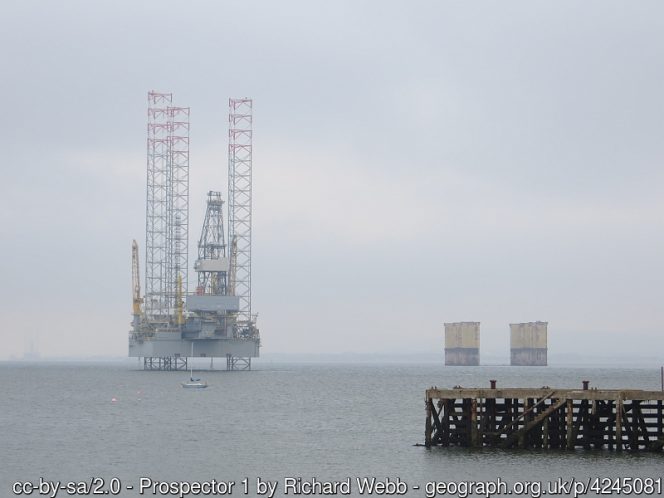 In a statement on Monday, Nautilus said it "has presented Borr Drilling Ltd an ultimatum," and was preparing for another protest. The union had already organized what it described as "a successful protest action" in the port of IJmuiden together with Paragon Offshore staff on June 25.
According to Nautilus, Borr Drilling wants to "almost close the former Paragon Offshore office in Beverwijk, which is presenting a threat to the jobs of more than 70 employees working in the office or on the offshore platforms."
"Borr Drilling refuses to conclude a good social plan with the trade union. Paragon employees have therefore rejected the employer's last offer en masse and demand a good social plan," the union said.
Layoffs and hiring at the same time?
Nautilus official Bert Klein stated: "We have been talking to Borr since May, and our efforts are focused on preventing dismissals. If redundancies cannot be avoided, the objective is to secure a social plan that must at least comply with what is normally agreed in the Netherlands. This means clearly more than just the legally-regulated transition payment. A company that wants to present itself as a world player, in our opinion, should also adopt that attitude when it comes to parting with employees.
"We also still doubt the need for these redundancies and are concerned that there seems to be social dumping. At the same time Borr is searching for new talents on its website. Bizarre!"
At the time of writing, Borr Drilling's website had two positions listed on its website's career section: Compensation & Benefits Senior, and Cost Controller.
Klein also referred to Borr Drilling's recent acquisition of Paragon Offshore, as well as of several new offshore drilling rigs.
He said: "A company that recently invested more than one billion US dollars cannot offer a good social plan – that could be agreed with comparable companies in the Netherlands – because it does not have sufficient resources? That is too crazy for words!"
Offshore Energy Today has reached out to Borr Drilling, seeking comment. We will update the article if we get a response.
Related: