Yamal LNG operational and logistical tests done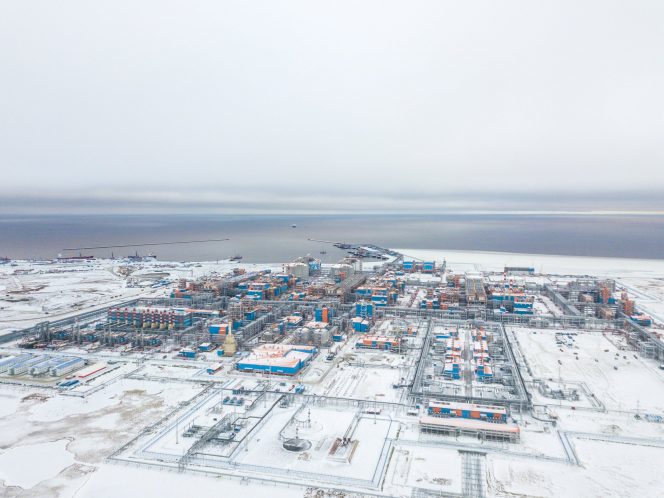 ---
Novatek, Russia's largest private gas producer, said that all operational and logistical tests at the Yamal LNG project stipulated by the terms of its external bank financing have been completed.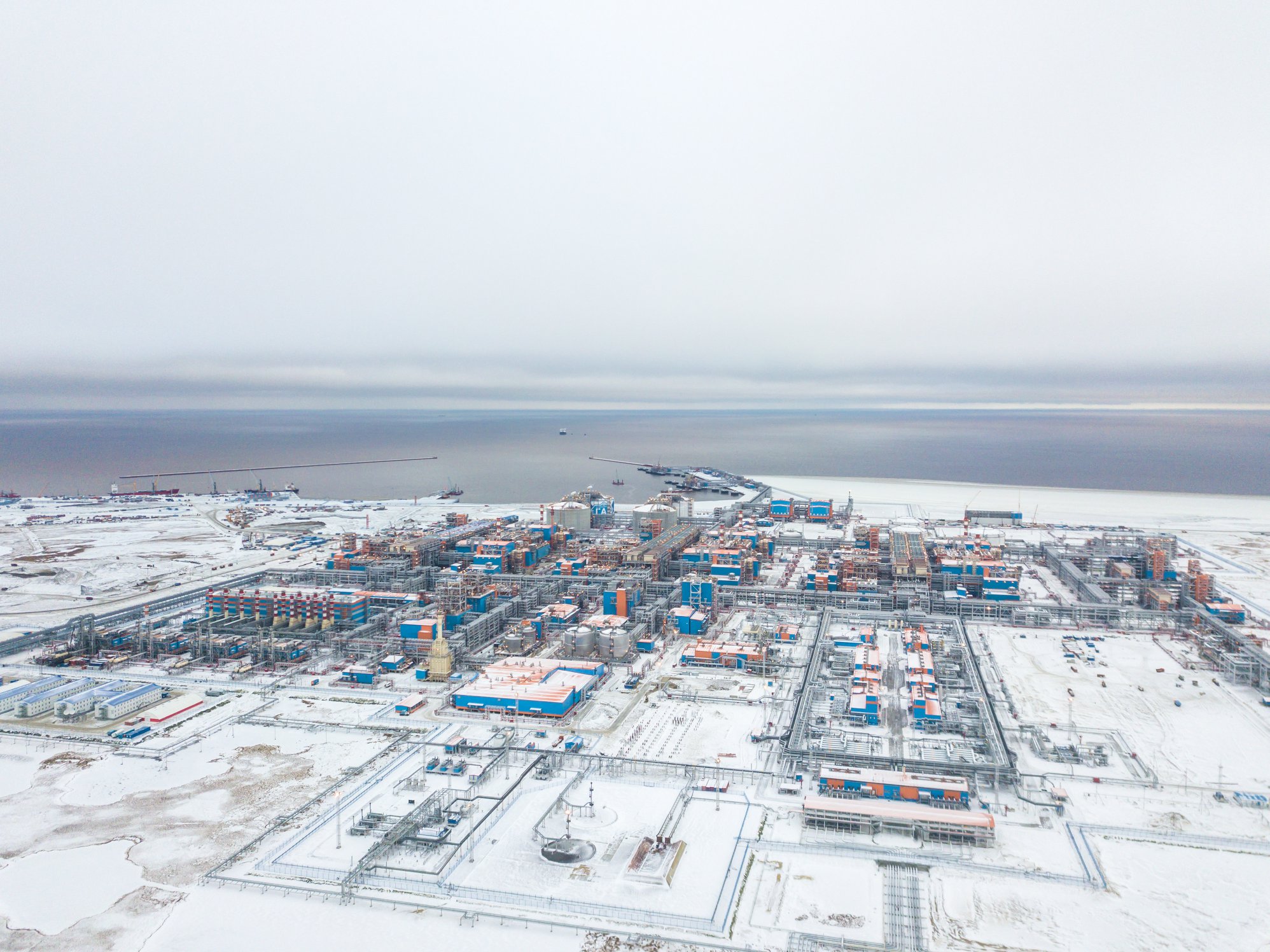 Accordingly, the project can formally commence cash distributions to its respective shareholders, Novatek said in its statement.
The completion of the operational and logistical tests represents another milestone achieved by the project within 18 months of commencing the first LNG, and the launching of the second and third LNG trains ahead of schedule.
As of June 27, 2019, Yamal LNG made its first cash distribution to its shareholders.
Yamal LNG is a 17.4 mtpa natural gas liquefaction plant comprised of three LNG trains of 5.5 mtpa each, with one LNG train of 900,000 tons per annum, currently under construction. The project is utilizing the hydrocarbon resources of the South-Tambeyskoye field in the Russian Arctic.
The first LNG train began production in the fourth quarter of 2017 and trains 2 and 3 – in July 2018 and November 2018, respectively.
Yamal LNG shareholders include Novatek (50.1 percent), Total (20 percent), CNPC (20 percent), and the Silk Road Fund (9.9 percent).