Yamal LNG starts loading contracted volumes
---
Russia's largest independent natural gas producer, Novatek has started shipping contracted liquefied natural gas supplies from its Yamal LNG project with the start of this month.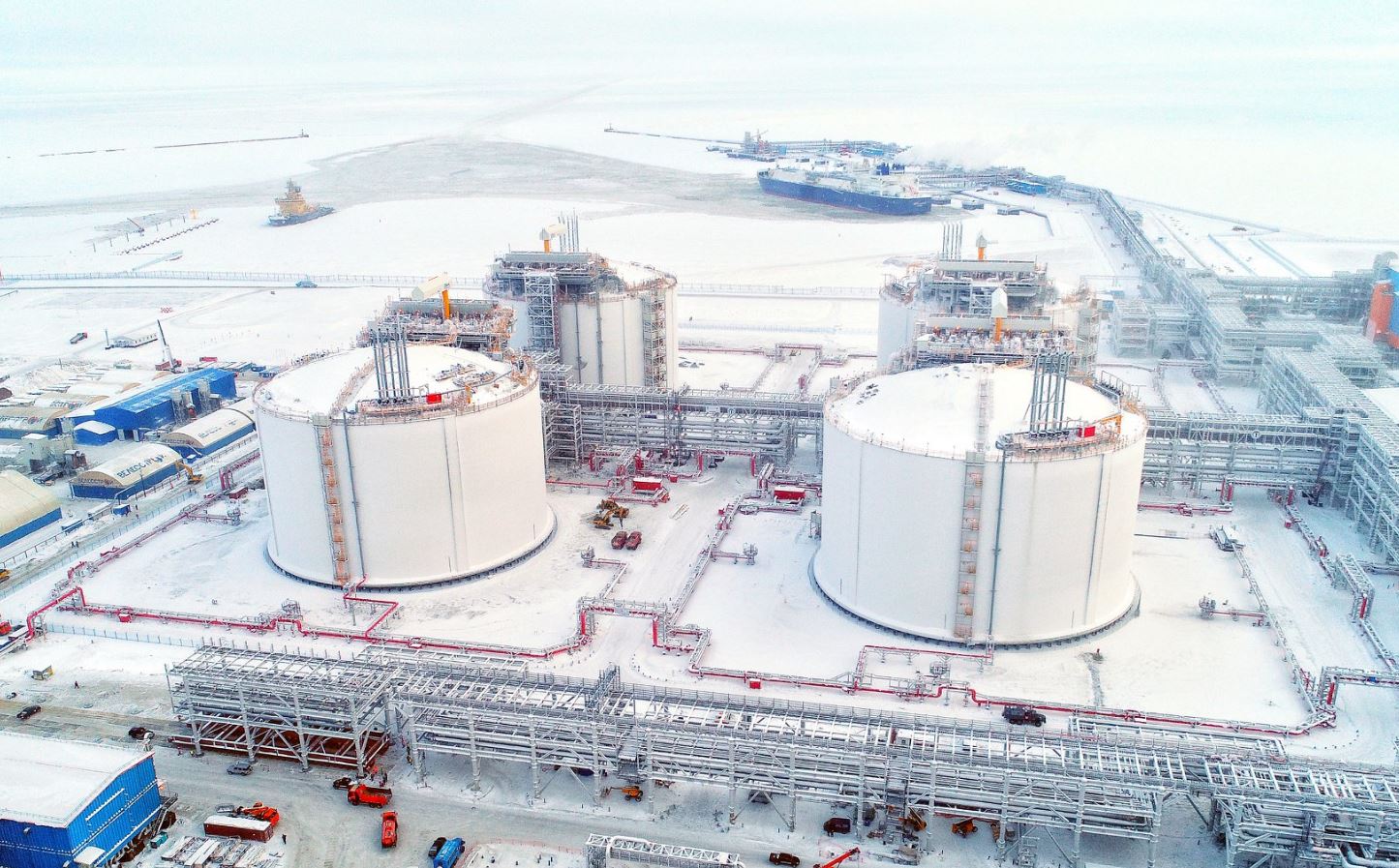 Citing the company's chief executive Leonid Mikhelson, Russian news agency TASS reports the deliveries of contracted volumes began on April 1.
The compatriot Gazprom has booked 3 million tons and will have five or six slots to load its volumes at the facility this year. The project partner, China National Petroleum Corporation (CNPC) has also booked 3 million tons of LNG for the domestic market, while France's Total secured 5 million tons of the chilled fuel.
Since the first cargo loaded in December, all volumes lifted from the Yamal LNG facility were spot-based.
According to the latest data from the Yamalo-Nenets customs office, the facility shipped a total of 17 cargoes in the first three months of the year, all produced from the first liquefaction train.
The second train is expected to enter service later this year with the third unit starting up in 2019, which will see the plant reach total production capacity of 16.5 mtpa.
LNG World News Staff