Yinson gets FPSO contract termination notice
Malaysia's Yinson has received the termination of an FPSO contract for its Knock Allan FPSO located on the Olowi field offshore Gabon.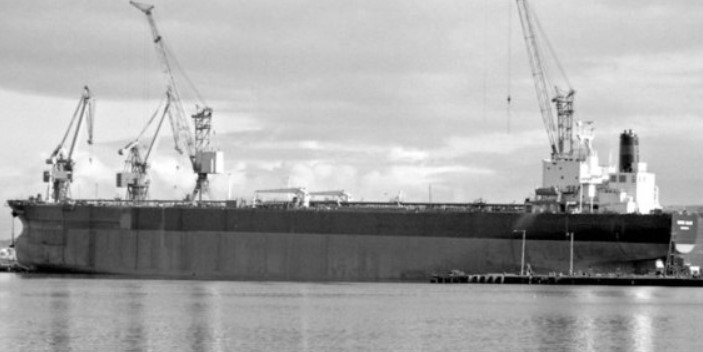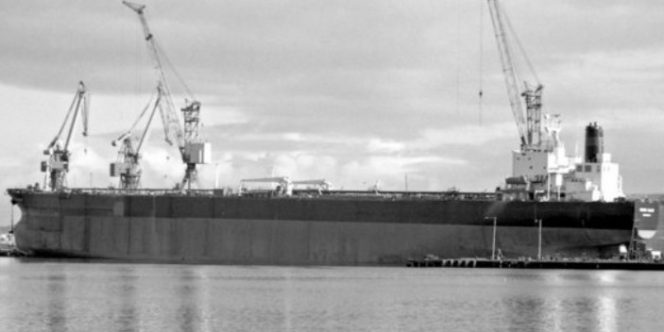 ---
Yinson said on Tuesday that the oil company Canadian Natural Resources has decided to terminate the contract for the Knock Allan FPSO, operated by Yinson's subsidiary Knock Allan Pte Ltd.
According to Yinson, the contract was terminated "on the ground of convenience." CNR will pay an early termination fee to the Yinson subsidiary on January 31, 2019.
The initial contract between the companies for the provision and operation of the FPSO converted Suezmax tanker Knock Allan was signed on November 30, 2006. The contract was signed for a fixed primary term of ten years, beginning from May 1, 2009, and expiring on April 30, 2019.
The Knock Allan, converted into an FPSO by Drydocks World in Dubai, started production from the Olowi field in 2009.
The Olowi block covers an area of 1,271 square kilometers and extends from the shoreline to a maximum water depth of approximately 50 meters.