YPF sells first commercial Tango FLNG cargo to Petrobras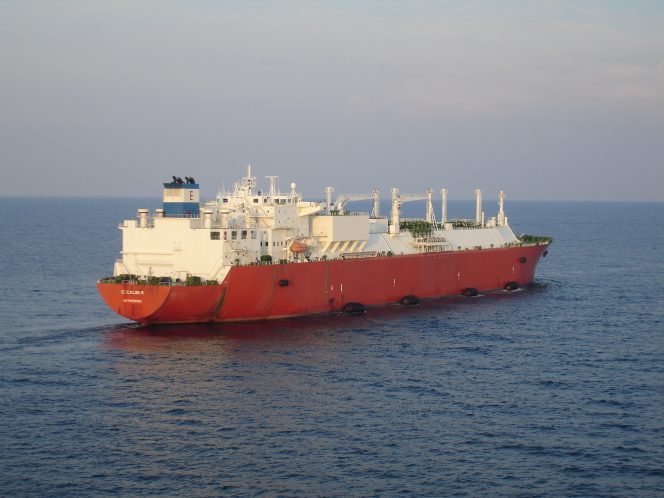 ---
Argentina's YPF has reportedly sold its first commercial liquefied natural gas (LNG) cargo to Brazilian state energy company Petrobras.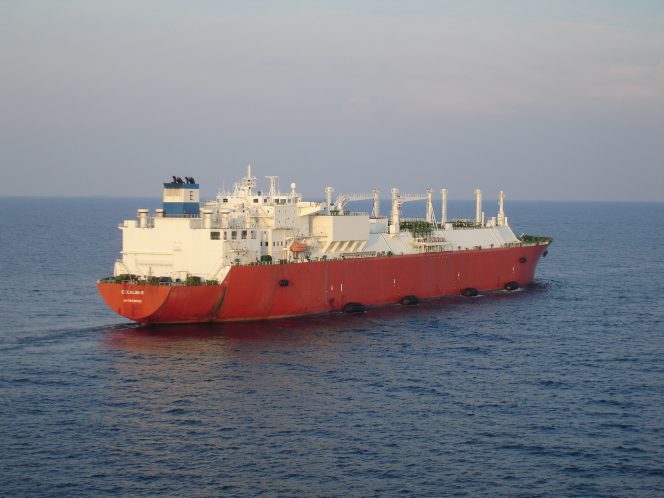 Citing industry sources, Reuters said on Thursday that YPF closed a tender on November 6 to sell 2.1 trillion British thermal units (Tbtu) of LNG for loading from FLNG Tango located offshore Bahia Blanca.
The cargo was loaded from the facility on October 26 on the LNG tanker Excalibur. According to shipping data, the vessel is now on the move.
The Excalibur is chartered by YPF, meaning that the cargo was sold on a delivered-ex-ship basis. On the other hand, the test cargo was loaded on the same vessel, but at that time it was chartered by Cheniere.
The first shipment of LNG for export from Argentina back in June was a milestone for the country which was looking to exploit its massive Vaca Muerta play.
Argentina, typically an importer of LNG, started exporting the chilled fuel from the Vaca Muerta shale play earlier this year.
It is worth noting that the price of the cargo in the tender was not immediately confirmed.