19 Oil Ships Held by Houthis in Yemen, Saudi Arabia Says
Houthi forces in Yemen are said to be holding 19 oil vessels in the area of al-Mustaqaf, according to Yemen Comprehensive Humanitarian Operation, a relief program launched this year by the Saudi-led Coalition to Restore Legitimacy in Yemen.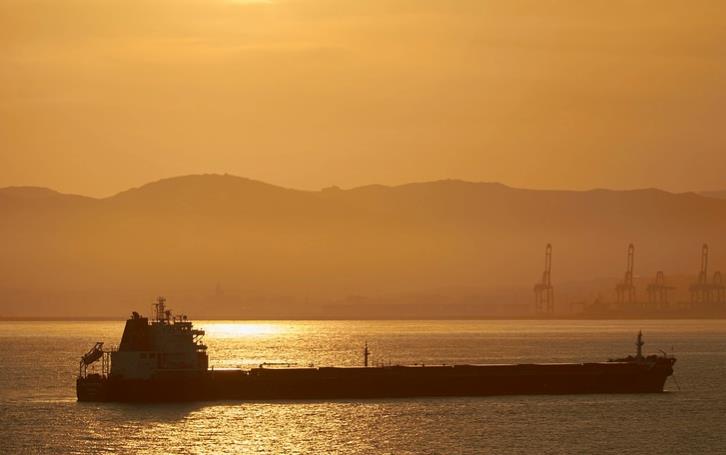 The ships in question have been seized following the Coalition's authorization of their entry into the Hodeidah port, which is controlled by Houthi forces, the relief said.
The Embassy of Saudi Arabia to Washington DC informed that the 19 ships, carrying over 200 thousand tons of petroleum byproducts are being held in the anchoring zone outside of the port of Hodeida. As informed, some of these ships have now been detained for over 26 days, and are prevented from going into the port, despite the port being free of any other ships. The coalition, which is responsible for issuing the permits that allow ships to dock, added that it has provided all 19 ships with permits to dock in the port of Hodeida.
"The Yemen Comprehensive Humanitarian Operations (YCHO) center has reached out to the United Nations OCHA office in Riyadh and the UNVIM offices in Djibouti to express their concern over the tactics used by the Houthi militias, which are exacerbating the suffering of the people of Yemen. This move hinders relief efforts, prevents aid from properly reaching the Yemeni people, and grows the black market for goods while enabling the Houthi militias to benefit and extend the war further," the embassy statement reads.
Saudi Arabia has expressed fears that Houthi forces intend to destroy these ships, which would create an environmental disaster in the Red Sea in addition to depriving the Yemeni people of intended aid.
The detainment is being reported on the back of an attack against Bahri's VLCC Abqaiq on April 3. The oil tanker was targeted by Houthi fighters while the ship was south-west of the port of Al Hudaydah in Yemen. The VLCC suffered only minor damage and there were no injuries to its crew. The crude carrier resumed its northward journey across the Red Sea under the escort of a warship of the Saudi-led coalition, according to Bahri.
The list of the vessels held is shown in the image below:
Listed vessels have been identified by YCHO.