Aban suspends jack-up rig as India grapples with Covid-19 surge
India's offshore drilling contractor Aban Offshore has suspended operations on one of its jack-up drilling rigs due to the Covid-19 outbreak.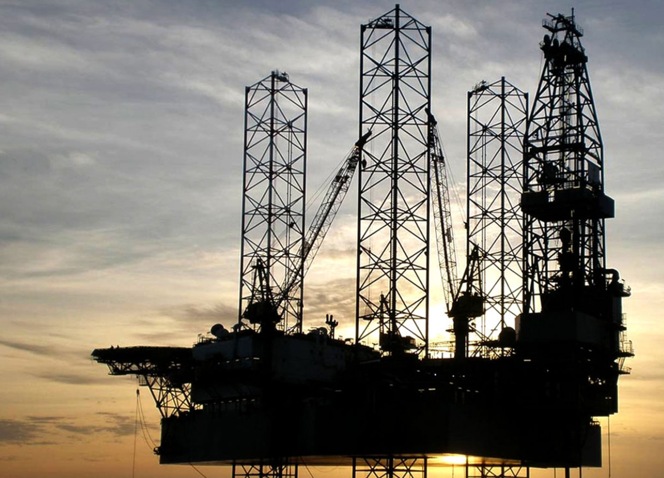 In a short statement released through a stock exchange on Monday, Aban Offshore said: "We hereby inform you that one of our rigs Aban IV has suspended operations owing to the outbreak of Covid-19".
The update from the drilling contractor comes as India is struggling to battle the surge of Covid-19 cases with its healthcare system at a breaking point.
According to the latest report by Al Jazeera, India on Tuesday confirmed more than 20 million coronavirus infections in the official total, though the figure is believed to be a vast undercount. Al Jazeera also said that 357,229 new cases had been reported over the last 24 hours.
As a result of the Covid-19 pandemic, this is the second time for Aban to suspend operations on the Aban IV rig in less than a month.
Namely, the rig owner had suspended the Aban IV on 7 April and operations resumed on 17 April.
In the meantime, another Aban jack-up, Aban III, was suspended on 13 April. This rig returned to operations on 24 April.
The Aban IV is a jack-up self -elevating drilling unit and an independent leg cantilever of a Baker Marine 300-IC design built in 1983. The rig received a major upgrade of engines to Caterpiller 3516-B in 1999 at Dubai Drydocks.
Aban Offshore's fleet status report shows that the Aban IV is under contract with ONGC, operating off the West Coast of India.