ACWA Power commits to 3.6 GW LNG-based power plant in Bangladesh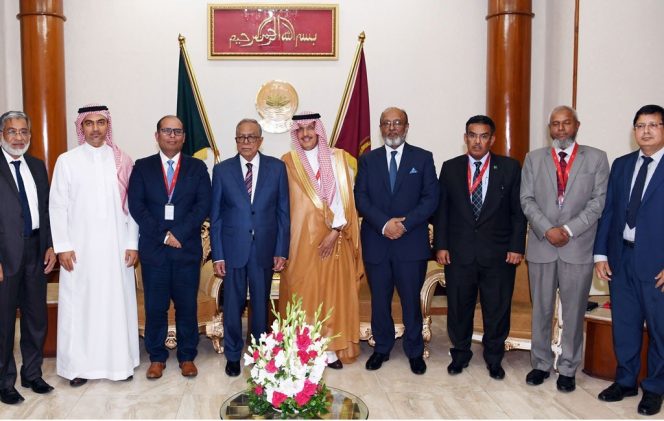 ---
Saudi Arabia's ACWA Power has signed a memorandum of understanding with the Bangladesh Power Development Board (BPDB) for an LNG-based power plant and terminal in Bangladesh.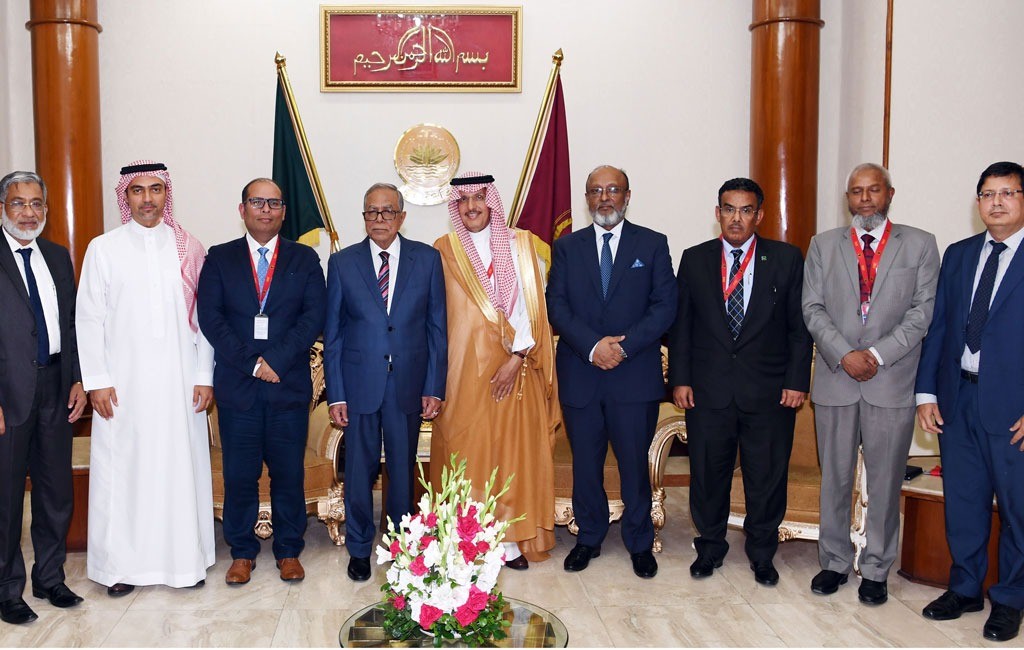 ACWA Power said on Tuesday that it would target the development of 3,600 MW gas-fired independent power plants representing a total investment amount of around $2.5 billion.
The project will consist of the intended power plants as well as a regasification terminal with an expected additional investment of $500 million. The plant will potentially be located in Moheshkhali, or an alternate location, upon completion of the feasibility study.
According to the company, the signing will also mark its largest gas-to-power development and its initial foray into the Bangladesh power market. ACWA Power will also work with Saudi Aramco for the first time on such a project.
Chief investment officer Rajit Nanda added: "With vast growth opportunities available, we are keen to extend our foothold in the region through our presence in Bangladesh."