Addax extends FPSO Adoon charter
Nigeria-focused oil company Addax has extended the charter for the Yinson-owned FPSO Adoon.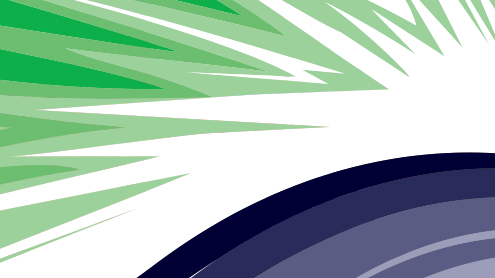 Yinson, a Malaysia-based provider of floating production units to the international oil and gas industry, on Tuesday said that the contract extension notice sent by Addax on October 19, will see the FPSO employed until January 16, 2019.
The 1985-built vessel, moored at the Antan field offshore Nigeria, won its first contract with Addax in October 2006. After the original contract expired on October 16, 2014, it was extended for another year.
After that, the contract was extended for another three years to October 16, 2018.
Commenting on the latest extension, Yinson said: "The extension of contract on an interim basis is expected to contribute positively to the revenue and earnings of Yinson Group for the financial year ending 31 January 2019. The company will make appropriate announcement(s) to Bursa Malaysia Securities Berhad in relation to any material developments concerning the aforesaid extension."