ADNOC starts new business venture ADNOC Gas
Abu Dhabi National Oil Company (ADNOC), a provider of lower-carbon intensity energy, has established ADNOC Gas, a new world-scale gas company that will combine the operations, maintenance, and marketing of the ADNOC Gas Processing and ADNOC LNG businesses into one global consolidated business.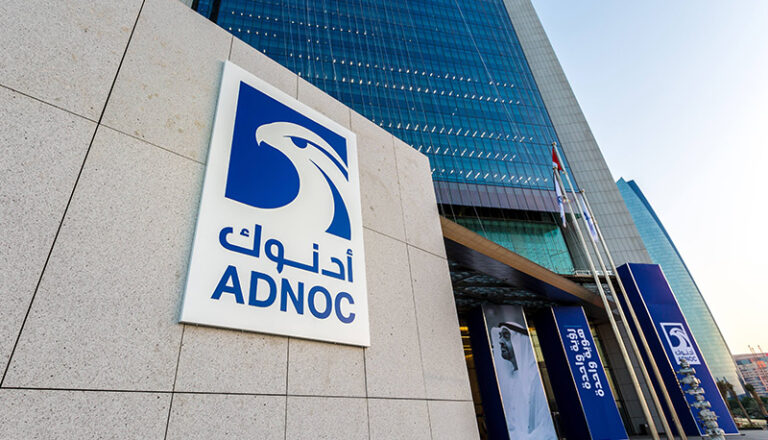 The new flagship, effective 1 January 2023, will operate eight processing sites, both onshore and offshore, with a pipeline network of over 3,250 km.
Ahmed Mohamed Alebri has been appointed as flagship's acting CEO, Peter Van Driel as CFO, and Mohamed Al Hashemi as COO.
ADNOC said the combined scale and capabilities of ADNOC Gas will maximise value and create new opportunities for ADNOC, its partners, and the UAE as it will serve a wider range of domestic and international customers with an expanding portfolio of gas products.
Sultan Ahmed Al Jaber, UAE Minister of Industry and Advanced Technology and ADNOC Managing Director and Group CEO, said: "The formation of ADNOC Gas represents another major milestone in unlocking the full value of the UAE's vast natural gas resources and builds on ADNOC's more than 40 years experience as a leading gas producer."
"Natural gas will be a critical fuel in the energy transition and ADNOC Gas, through its world-scale operations and significant growth and expansion plans, will be well-positioned to meet both local and international gas demand. In addition to enabling the growth of local industry and manufacturing, ADNOC Gas will play a critical role in delivering ADNOC's broader LNG expansion plans, including in international markets. For our customers, ADNOC Gas will continue to be a reliable provider of LNG, LPG, and associated products."
ADNOC intends to proceed with an initial public offering (IPO) of a minority stake in ADNOC Gas on the Abu Dhabi Securities Exchange (ADX) during the course of 2023, subject to applicable regulatory approvals.
Existing Joint Venture (JV) partners to ADNOC LNG (Mitsui & Co, bp, and TotalEnergies), and ADNOC Gas Processing (Shell, TotalEnergies, and PTTEP) will continue in their respective JV partnerships with ADNOC Gas.
Follow Offshore Energy's Clean Fuel on social media: