ADNOC buying stake in Austrian oil and gas firm
Abu Dhabi National Oil Company (ADNOC) is acquiring a 24.9 per cent shareholding in Austrian oil and gas company OMV from Mubadala Investment Company.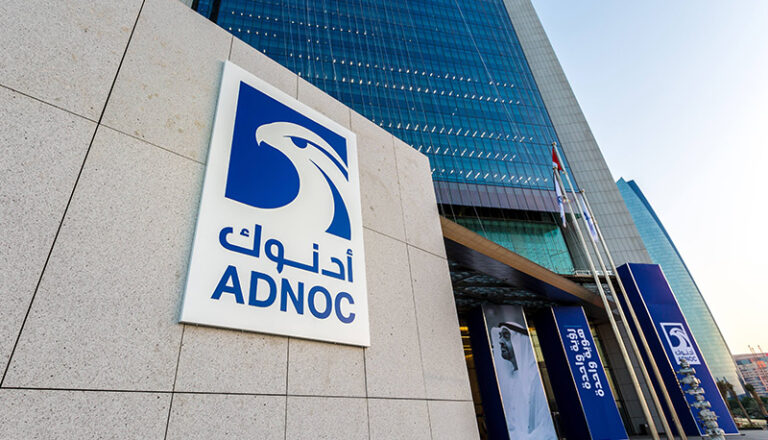 Österreichische Beteiligungs AG (ÖBAG), an Austrian independent holding company, holds 31.5 per cent, with the remaining share capital in free float.
The transaction is subject to certain closing conditions and regulatory approvals. Financial details have not been disclosed.
"Building on the strong bilateral ties between the UAE and Austria, and our long-standing partership with OMV, ADNOC is delighted to be acquiring a 24.9% stake in OMV," said Sultan Al Jaber, UAE Minister of Industry and Advanced Technology and ADNOC Managing Director and Group CEO.
"As we continue to meet the growing global demand for lower carbon energy, we are fast-tracking the delivery of our growth strategy and expanding our footprint across key strategic markets and sectors."
Through this investment in OMV, who holds a 75 per cent stake in chemical company Borealis, ADNOC will increase its shareholdings in both Borealis and petrochemicals producer Borouge.
A few months ago, ADNOC and OMV signed a memorandum of understanding (MoU) to explore a new partnership in deliveries for liquefied natural gas (LNG).
OMV at the beginning of December introduced its new corporate structure to deliver on ambitions to become a net-zero company.
The new structure, which will come into effect on 1 January 2023, is designed to fully enable the delivery of Strategy 2030 and drive the company's transition towards becoming an integrated sustainable fuels, chemicals and materials company.
Khaldoon Khalifa Al Mubarak, Managing Director and Group CEO, Mubadala, said: "Mubadala has had a longstanding relationship with our Austrian partners, and we have worked together to develop a champion in the energy sector, OMV. This transaction is reflective of our strategy to monetize assets at the right valuation and at the right time."
ADNOC and Mubadala, together with Abu Dhabi National Energy Company (TAQA), recently became new shareholders of Masdar (Abu Dhabi Future Energy Company).