Advent Energy picks subsea equipment for Seablue-1 exploration well
Dril-Quip has secured a Letter of Intent (LoI) with Advent Energy for the provision of subsea equipment for the upcoming Seablue-1 exploration well at the Baleen prospect in Australia.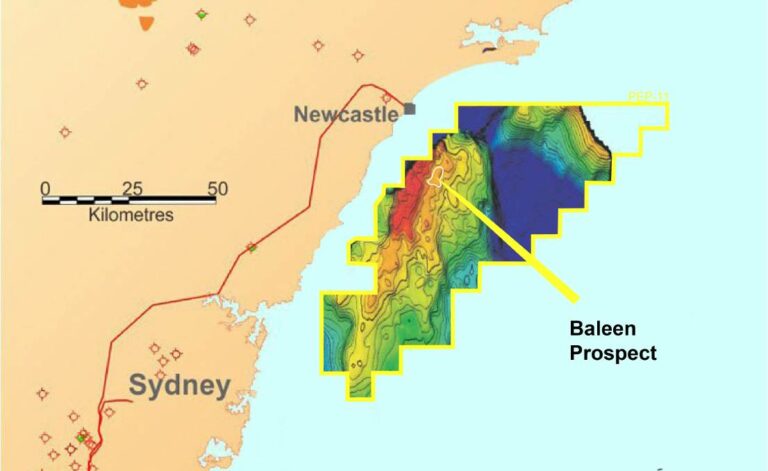 Dril-Quip will provide subsea wellhead equipment, materials and associated services for the well located approximately 26 kilometers off the City of Newcastle.
The plan is to drill in 125 meters of water, Advent Energy said.
According to the company, the well has two objectives, including a gas target and evaluation for carbon capture storage, subject to funding.
The drilling of the well is subject to regulatory approvals and is expected to take around 40 days to reach total depth.
When the well reaches total depth and is fully evaluated, it will be plugged and abandoned as per regulatory requirements, in line with pre-drill planning as an exploration well, the wellhead and associated equipment will be removed from the seabed.
To remind, Advent Energy issued a call for tender in May for the provision of subsea wellhead equipment, materials, and associated services for the Baleen drilling program.
The prospect is situated in the PEP 11 exploration permit prospective for natural gas located in the Offshore Sydney Basin, offshore New South Wales.
Asset Energy holds an 85% interest in PEP 11 and is the operator of the permit, while Bounty Oil & Gas NL holds the remaining 15% interest in the license.