Aegean Marine Petroleum Expects to Exit Chapter 11 Soon
Marine fuel logistics firm Aegean Marine Petroleum Network is poised to emerge from Chapter 11 "quickly", the company said announcing court approval of its restructuring support deal and final debtor-in-possession motion.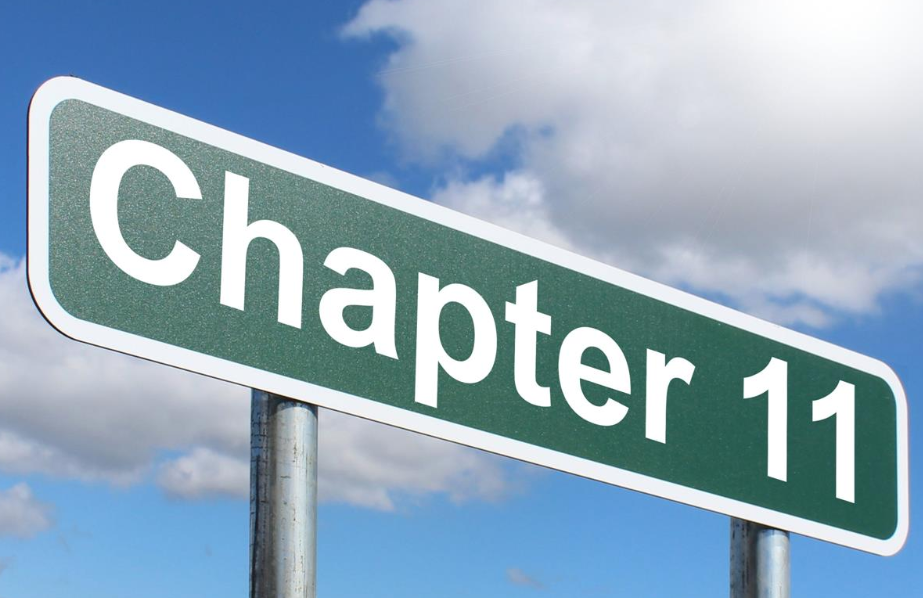 Namely, the U.S. Bankruptcy Court for the Southern District of New York has cleared the company's revised final motion related to USD 535 million financing from Mercuria Energy Group Limited.
The court also approved the company's Restructuring Support Agreement with Mercuria, the Official Committee of Unsecured Creditors of Aegean, American Express Travel Related Services Company, Inc., and certain holders of the company's unsecured convertible notes.
Aegean has also filed its plan of reorganization and disclosure statement, critical steps toward exiting bankruptcy.
"The court's actions represent key milestones in Aegean's restructuring process and position the company to quickly emerge from Chapter 11 much stronger than before," said Tyler Baron, Aegean Board Director.
"Upon completion of this process, currently anticipated around the end of the first quarter, the new company – with ample access to liquidity, streamlined operations, a refreshed management team, and the ability to leverage Mercuria's core competencies – will be better positioned for long-term growth than ever."
Under the terms of the restructuring deal, Mercuria will receive 100% of the common equity of the reorganized company. Mercuria will also fund USD 40 million in cash on account of general unsecured creditor recoveries at the company and backstop a USD 15 million loan to a trust to fund litigation.
Aegean Marine and certain of its subsidiaries filed voluntary petitions for relief under Chapter 11 of the US Bankruptcy Code in the Bankruptcy Court for the Southern District of New York in early November, 2018.
Image Courtesy: Chapter 11 by Nick Youngson CC BY-SA 3.0 Alpha Stock Images