After Mexican campaign, Valaris rig heading to its next destination
Offshore drilling contractor Valaris has revealed that one of its jack-up rigs is heading to Trinidad to work for oil major BP.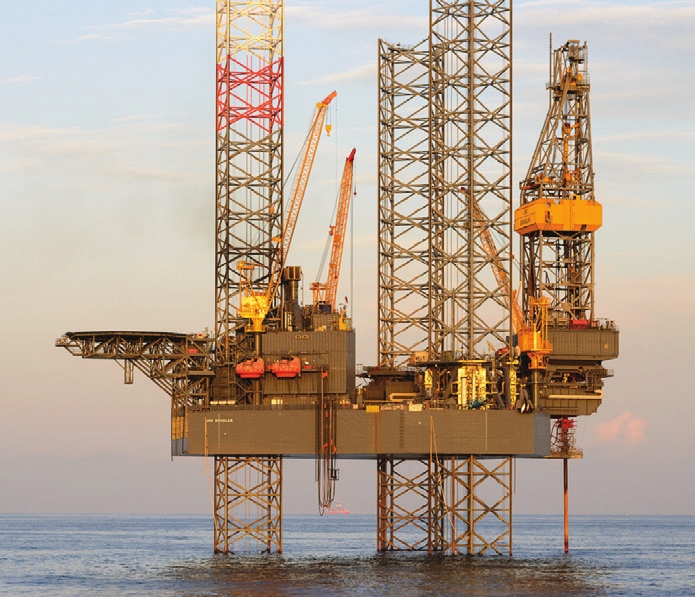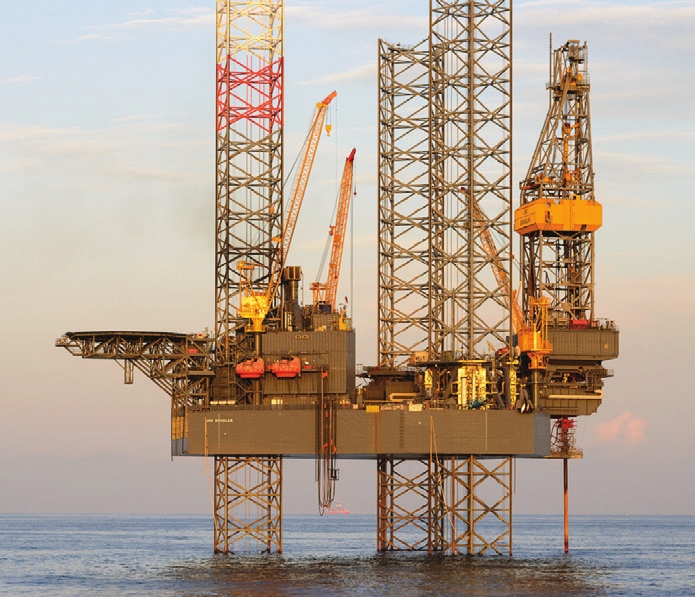 In a social media update on Monday, Valaris said that the Valaris 118, formerly known as Joe Douglas, is heading to Trinidad after a successful campaign in Mexico.
The 2012-built rig had been in Mexico since March 2020 where it worked for Fieldwood until June 2022. Following a contract award announced in early 2022, the rig is now expected to work for BP in Trinidad, starting from October 2022 until June 2023.
The four-well contract has an estimated duration of 270 days. The contract also includes three options, each with an estimated duration of 60 days, according to the rig owner's fleet status report from July 2022.
Valaris also announced on Monday that it has been rated the No. 1 offshore driller in EnergyPoint Research's 2022 customer satisfaction survey covering offshore contract drillers. This annual benchmark survey is the industry standard for independent customer satisfaction ratings and rankings of global contract drillers, the rig owner explained.
A month ago, Valaris announced new contracts for four of its jack-up units, including a three-year bareboat charter agreement in Saudi Arabia, a four-well contract extension with BP, and more.