Air Products tech picked for Mozambique LNG project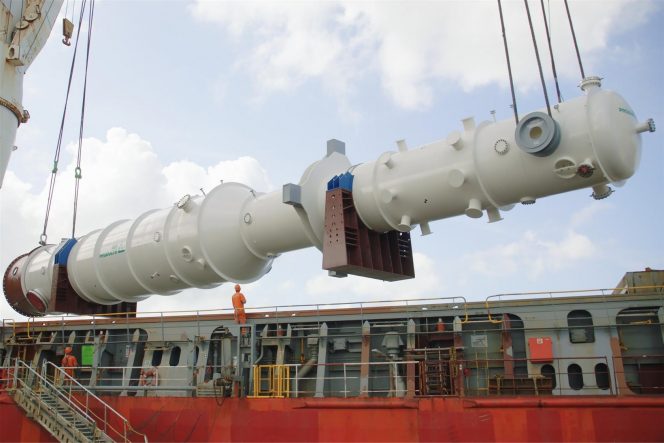 ---
US-based LNG equipment maker, Air Products has signed an agreement to provide its proprietary LNG technology, equipment and related process license and advisory services to the Mozambique LNG project.
Air Products' manufacturing facility in Port Manatee, Florida will manufacture two LNG heat exchangers, which will then be shipped to the project site on the Afungi Peninsula in Cabo Delgado, Mozambique.
This LNG production facility will be the first onshore LNG project in Mozambique in Southeast Africa.
Under the agreement with EPC contractor CCS JV, a joint venture comprised of units of Saipem, McDermott and Chiyoda, Air Products will provide two of its proprietary coil wound main cryogenic heat exchangers (MCHE) for the project.
The MCHEs will operate at the site as part of two separate LNG production trains designed to produce approximately 13 million tonnes per year liquified natural gas in total from the Golfinho/Atum natural gas fields in Mozambique.
Typically, an LNG heat exchanger can be as large as over 15 feet in diameter and 180 feet long, or about two-thirds of the size of a football field. A finished unit can weigh as much as 500 tons.
Related news
List of related news articles