Air Products tech selected for Qatar's LNG expansion project
LNG tech specialist, Air Products, has been selected to provide its equipment for the first phase of Qatar Petroleum's LNG production expansion project.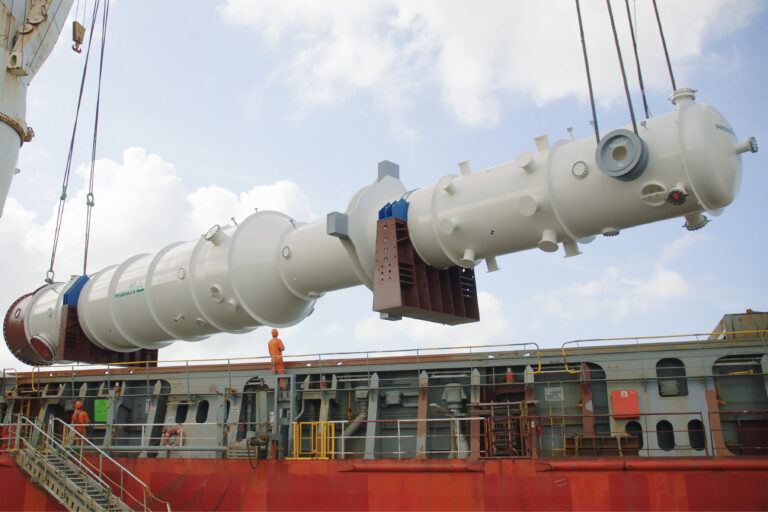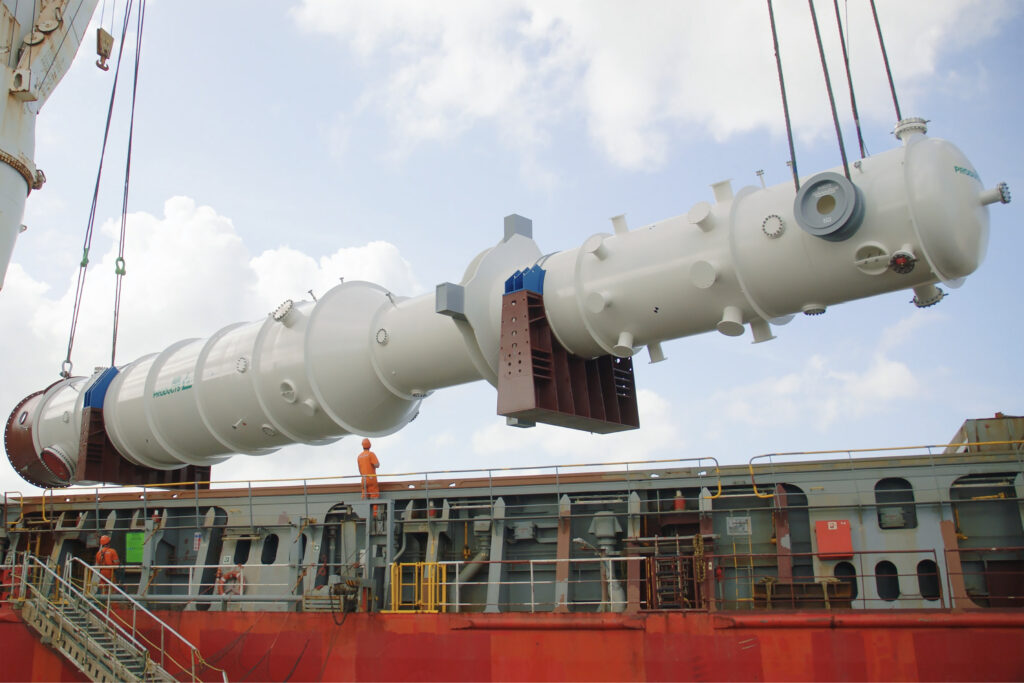 On Tuesday, Air Products said it will provide its proprietary AP-X natural gas liquefaction process technology and equipment to Qatargas for the first phase of Qatar Petroleum's LNG production expansion project, known as the North Field East (NFE) project, in Ras Laffan.
Each of the four new LNG process units, the largest LNG production trains in the world, will have a production capacity of 7.8 million tonnes per year.
When these mega LNG trains become operational in 2025 liquefying natural gas from Qatar's North Field, regarded as the largest offshore non-associated natural gas field in the world, Qatar will maintain its position as the world's number one LNG producer.
"These immense AP-X units have a process production capacity that is 50 percent larger than any other LNG train in operation and positions Air Products well for any customer requiring larger LNG process trains," said Samir J. Serhan, chief operating officer at Air Products.
Air Products has supplied key equipment and technology for all of Qatar's 14 existing LNG trains operating in Ras Laffan, the first of which started production in 1996 using Air Products' AP-C3MR LNG technology.
These AP-C3MR LNG process units were followed by six AP-X LNG process units, which started up between 2009 and 2011. The Air Products equipment provided with the proprietary AP-X natural gas liquefaction technology includes main cryogenic heat exchangers (MCHEs), subcooling heat exchangers (SCHEs), and Rotoflow turbomachinery companders and nitrogen economizer cold boxes.
The AP-X process enables significantly higher LNG production without requiring individual equipment items to be significantly larger and provides an efficient and flexible operation over a wide range of production capacities.
Qatar Petroleum intends to develop the North Field East project in two phases. The first phase of the North Field expansion project will increase Qatar's LNG production capacity from 77 to 110 million tons per annum.
The second phase of the North Field LNG expansion project, called the North Field South Project, will further boost Qatar's production capacity to 126 million tons per year.