Alfa Laval teams up with WinGD on gas engines
Alfa Laval, a heat transfer, centrifugal separation, and fluid handling specialist has teamed up with the Swiss engine developer WinGD.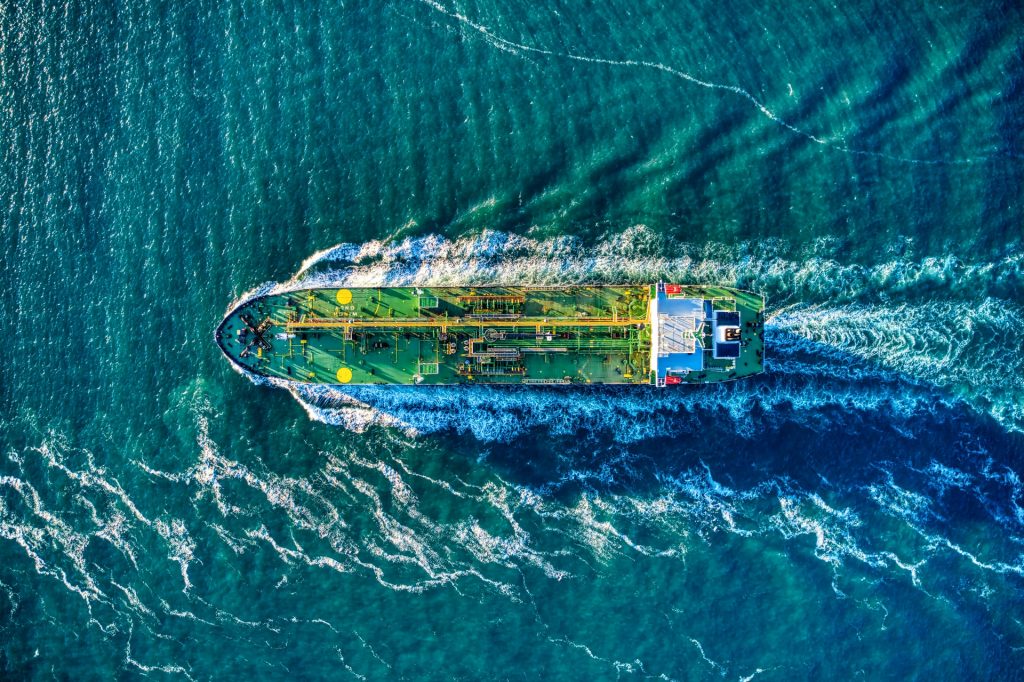 The cooperation is targeting ships that run on gas and aims to improve the engine efficiency on ships that run on gas.
The new Alfa Laval CEC-S system (cascade exhaust gas cooling system) will be incorporated into WinGD's gas engines where it will be used for cooling and recycling purposes, the company said in its statement.
It aims to contribute to significantly lowering the methane slip into the atmosphere, while also improving engine efficiency thus decreasing a ship's carbon footprint.
Swiss engine developer WinGD operates with a licensing model, enabling engine builders to implement the company's designs – which in this case includes Alfa Laval's CEC-S solution.
Fuel choice is key when aiming to reduce global emissions. In the marine sector, which traditionally uses heavy fuel oil, ever-stricter rules are being implemented to limit emissions.
There are several ways to comply, including using natural gas as fuel. Gas holds only a fraction of the nitrogen oxides and sulphur oxides seen in traditional fuels – and carbon dioxide emissions are lower.
Related news
List of related news articles