Allseas-owned pipelay vessel kicks off Nord Stream 2 work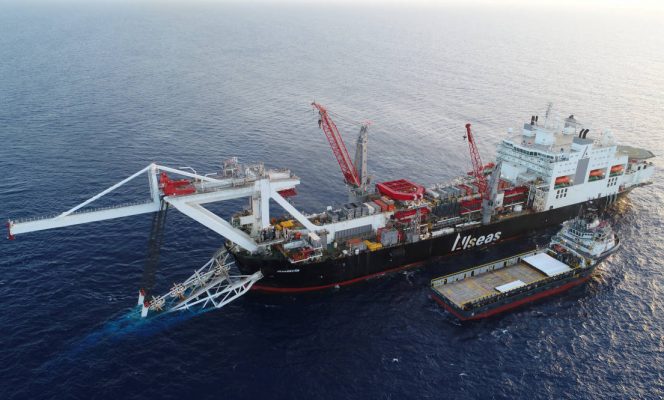 Allseas-owned offshore pipelay vessel Audacia began its work on the Nord Stream 2 project on Saturday, October 6.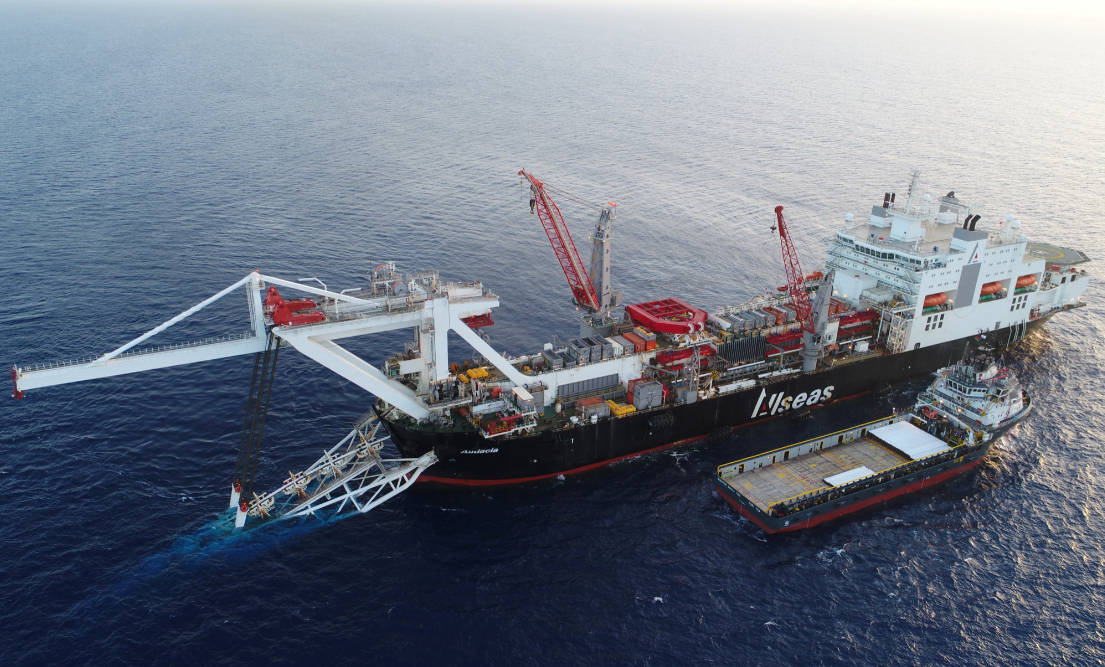 Nord Stream 2 AG, a Gazprom-owned company, said on Saturday that Audacia is the second vessel, together with the Saipem-owned Castoro Dieci (C10), to lay the Nord Stream 2 pipeline in the German route section.
Saipem's vessel started preparatory works for future pipelaying for the Nord Stream 2 project back in late July.
Nord Stream 2 said that Audacia started its installation works at the end of the 30-kilometers-long trench of the twin pipeline, located in German territorial waters. The vessel will be laying pipes for approximately 38 kilometers in a deeper water section of the route.
Once Audacia completes the first line, it will then return to starting point to continue laying the second line, completing its works in Germany by the end of 2018.
According to Nord Stream 2, all works on the Nord Stream 2 Pipeline in German territorial waters are scheduled to be completed by the end of this year.
The Nord Stream 2 pipeline will transport natural gas from the world's largest reserves in Russia to the EU internal market.
The twin pipeline, which involves two parallel 48 inch lines, will travel through the Baltic Sea, starting from the coast of Russia and reaching landfall near Greifswald in Germany. It will run roughly parallel to the existing Nord Stream pipeline.
The project will have the capacity to transport up to 55 billion cubic meters of gas per year from Russia to Europe, connecting with pipelines within the European Union for onwards transmission.