Anadarko to hire 16 tankers for Mozambique LNG transport
US independent Anadarko is looking to hire around 16 liquefied natural gas (LNG) tankers on long-term charters for the transportation of the chilled fuel from the proposed Mozambique LNG project.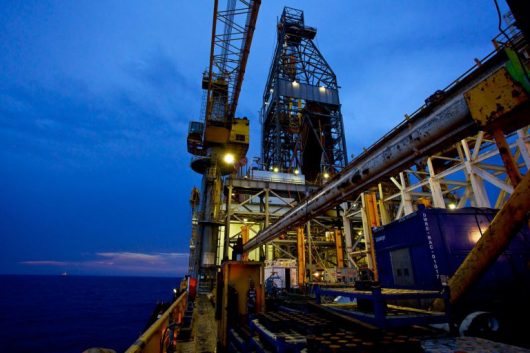 According to a Reuters report from Thursday, the tankers will deliver LNG from Anadarko's $20 billion project which is aiming to reach FID in the coming months having signed up long-term buyers for its gas.
So far, Anadarko signed deals for over 9.5 million tonnes a year (mtpa) on a delivered ex-ship (DES) basis out of a capacity of 12.88 mtpa.
Just this year, Anadarko signed LNG sale deals with Pertamina, Bharat Gas Resources, Shell International Trading Middle East, CNOOC Gas and Power Singapore Trading & Marketing, Tokyo Gas, and Centrica.
The company also signed Mozambique LNG supply deals with Tohoku Electric and Électricité de France (EDF) during 2018.
Anadarko said that the details of the tendering process for the vessels were confidential and that the company would enter into long-term time charters with selected ship owners rather than own the vessels.
An invitation to tender will be issued following the FID. Anadarko will also start work on the construction of the onshore terminal once it makes the FID with workers already onsite clearing the area for construction.
The company's Mozambique LNG project is operated by Anadarko Mozambique Área 1, a unit of Anadarko Petroleum Corporation, with a 26.5-percent working interest.
Co-venturers include ENH Rovuma Área (15 percent), Mitsui E&P Mozambique Area1 (20 percent), ONGC Videsh (10 percent), Beas Rovuma Energy Mozambique (10 percent), BPRL Ventures Mozambique (10 percent), and PTTEP Mozambique Area 1 (8.5 percent).