Ancala buys Petronas stake in Dragon LNG terminal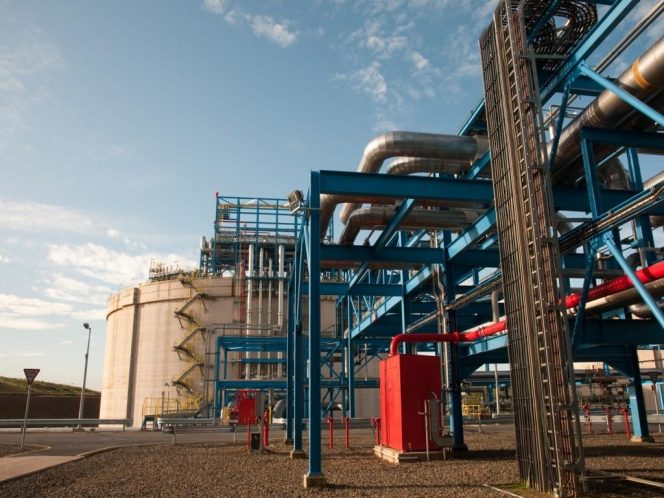 ---
Ancala Partners, the London-based independent infrastructure investment manager, has acquired 50 percent interest in Dragon LNG regasification terminal located at Milford Haven, Wales.
Ancala acquired the interest on behalf of its managed funds from Petronas LNG, a unit of the Malaysian energy giant Petronas, keeping the transaction terms undisclosed.
Lee Mellor, Partner, Ancala, said, "Dragon LNG is well placed to benefit from reducing UK gas storage capacity and maturing North Sea gas production. With revenues underpinned by a long-term availability-based throughput agreement with Shell and Petronas, the transaction represents an attractive addition to our portfolio and expands our midstream infrastructure activities."
Dragon LNG is one of three LNG regasification terminals in the UK. The terminal has a gas send out rate to the UK's National Transmission System of up to 9 billion cubic meters per annum.
Facilities at the terminal were recently enhanced through the commissioning of a reliquification plant.
Petronas will continue to be a customer of Dragon LNG as a counterparty to a long-term throughput agreement with the terminal.