Andritz orders 18 electrolyzers from HydrogenPro
Technology company and an OEM for high-pressure alkaline electrolyzers HydrogenPro and technology group Andritz have signed a purchase contract for the delivery of 18 units of HydrogenPro's 5.5 MW cell stacks with a total capacity of 100 MW.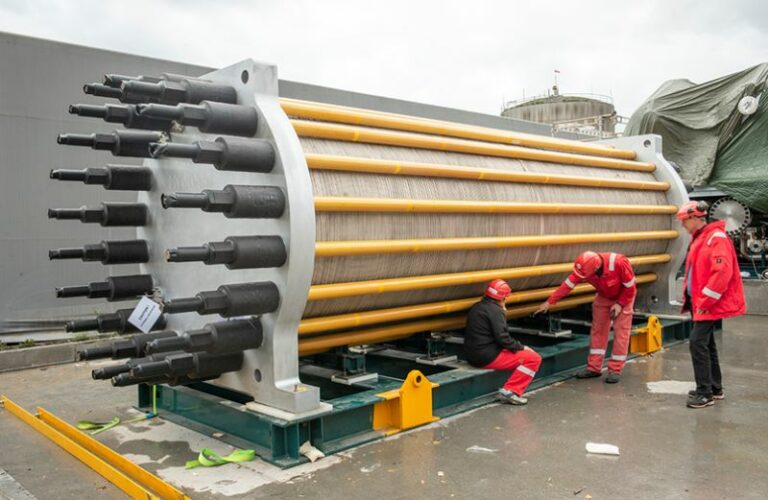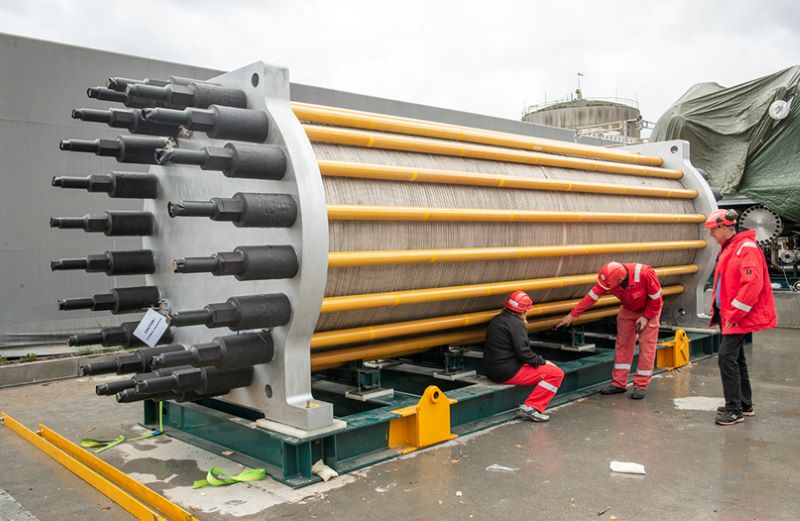 The firm purchase order follows a stock exchange notice dated September 20, 2023, when the contract for the order was announced.
The value of the contract is estimated at approximately €18 million, HydrogenPro noted.
"This is a very important contract for both Andritz Group and HydrogenPro and confirms the solidity of the strategic partnership between the two parties," Jarle Dragvik, CEO of HydrogenPro, said.
To remind, in April 2023, HydrogenPro and Andritz entered into a partnership to collaborate on scaling up manufacturing and assembly of electrolyzers for the European market.
At the time, HydrogenPro said the partnership will allow Andritz to include HydrogenPro's technology in its EPC offering of green hydrogen solutions, and HydrogenPro will be able to speed up its technology offering to the European market.