Angola: Eni expands perimeter of prolific offshore block
Italian oil company Eni has signed an agreement with Angola's national oil company Sonangol to expand the perimeter of the offshore Block 15/06.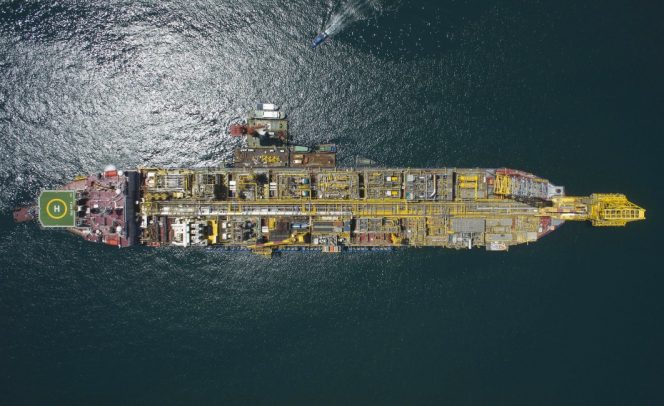 The block, where Eni in June made the Kalimba discovery, will now cover an additional area of 400 km2 on the west side. Eni said the move was in line with its strategy to increase exploration activities in the country, chasing opportunities nearby the existing producing hubs.
"Following the discovery of Kalimba 1 in June 2018, Eni set up an accelerated exploration program and already started the drilling activities with a schedule of 4 exploration wells. In the event of success, this strategy will enable a fast-track development of these new resources, leveraging on synergies with existing infrastructure and significantly reducing their time-to-market."
"Furthermore, new start-up already achieved during 2018, and expected in the coming months, will increase production by up to 50 kboed, with production at plateau reaching a peak of 170 kboed early next year," Eni said.
Eni's Block 15/06 is located approximately 350 km north-west of Luanda and 130 km west of Soyo in water depths ranging from 200 m to 1,800 m. The developed fields Sangos, Cinguvu, Mpungi, Ochigufu e Cabaça S.E. are tied back to the 2 FPSO installed in the block, Ngoma and Olombendo, with an overall oil treatment capacity of 200 kbopd.
Ngoma and Olombendo FPSO started production in November 2014 and February 2017 respectively.
Related news
List of related news articles